How it works and your privacy
How to vote and skip Human Verification
Click on one of the social buttons

and connect.
You are required to solve only the first puzzle to verify your social login.
Enter your in-game username if required.
Click
You may vote every 12 hours with the same in-game username and/or IP address.
Easy voting process
Cast you vote with
JUST ONE CLICK
, you are no longer forced to solve annoying verification puzzles and captchas to prove that you are human.
For your convenience, you may stay logged in for 30 days. After 30 days you can re-log with just a simple click on same network as our application is already authorized. If you want to delete our login cookie, simply log out.
Your privacy is very important to us
We do not collect any personal information from your social profile
Please connect to vote to help us stop bots, cheaters and make the voting process fair. To do this, we set a secure cookie based ONLY on confirmation from the social network that your profile is valid.
Report Sent
Thank you!
Your report has been sent to TopG Team.
Info
🔥ABOUT THE SERVER:
The best Medium-Easy Cabal server today. With Unique Systems, New Classes, and New Dungeons.
✔️Gunslinger🔫, Gladiator🪓, and Dark Mage💠 100% Authentic🔥
✔️Level 200, Honor 12, Class Grade 20, Beginner Set, and BM3 right after creating an account.
✔️Beginner SET redeemable in the Ascension panel (Limited to 1 time per ID)
✔️Automatic BM2 Macro🔥
✔️Automatic BM3 Macro🔥
✔️Anti-Hack M-Shield🛡
✔️Episode 8 Medium-Easy Server.
✔️Brazilian Dedicated Server with Optimized Client.
✔️100% authentic new Dungeons🔥
✔️New Map of Tierra Gloriosa.
✔️Instant Over System🔥
✔️DGs System without relog
✔️Merit System (For those already HONOR 20)🔥
✔️Overlord System🔥
✔️Boss System (Boss Store)🔥
✔️TG System (TG Store)🔥
✔️Baldus System (Baldus Store)🔥
✔️Coupon System (Coupon Store)🔥
✔️Damage Title - Lord of Wrath (Coupon Store)
✔️Damage Title - God of Lust (Coupon Store)
✔️Item Shutdown (Completely through the Panel)🔥
✔️New Combo System.
✔️Skills Level 20 with Cooldown Level 9.
✔️Removed Screen Balance on Critical Attack and BMs.
✔️BM3 Synergy Counter🔥
✔️BM3 Visual Activatable (ON/OFF) - (F12)🔥
✔️Night Mode. (F10)
✔️Adjustable Zoom. (F11)
✔️Solo Activated Group Buffs.
✔️Current Grade - Palladium.
✔️Set Bonus🔥
✔️Defensive Accessories.
✔️Belts +23. Craft NPC.
✔️Damage Limit🔥
✔️TG Kill Counter🔥
✔️40 Basic Runes
✔️10 Supreme Runes
✔️New Supreme Critical Damage Rune🔥
✔️New Runes: Critical Rate Resistance, Critical Rate Rune, and New Runes II
✔️Option to cancel BM with a click
What is a medium-easy server in the Cabal Ascension Administration's view? To understand this, it's important to first comprehend what a medium-hard server is: ➡ In this mode, you need to level up, complete grade quests, farm your equipment, weapons, and jewels, and the server's rate-drop for rare items is challenging. With a lot of effort and investment, the player can complete all basic game dungeons solo, as well as participate in parties to tackle more advanced dungeons. Focus on the server's longevity.
The Cabal Ascension Administration's view on the medium-easy mode is: ➡ Start at Level 200, initial grade quests completed, equipment, weapons, and jewels provided right at the start, allowing the player to face all basic game dungeons solo and participate in parties for more advanced dungeons. Longevity control is achieved through the difficulty of obtaining rare items (end-game), whether through rate-drop, craft, or events. Focus on comfort for those starting on the server today.
Online Players - Last 24 hours
1 / 15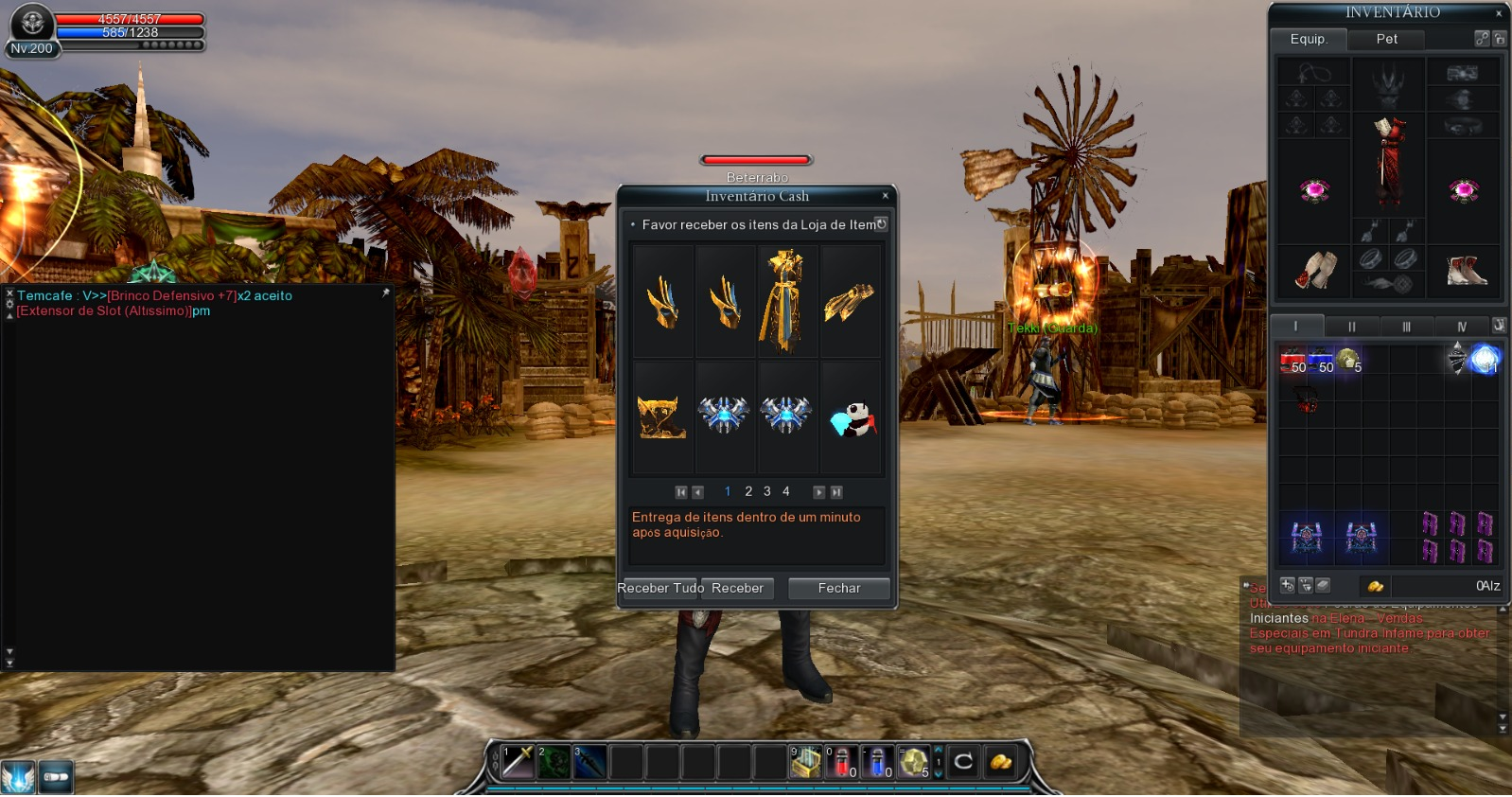 2 / 15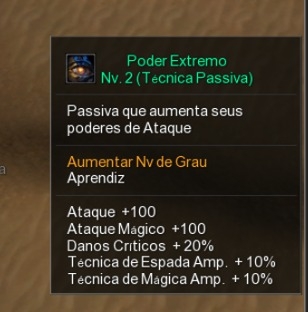 3 / 15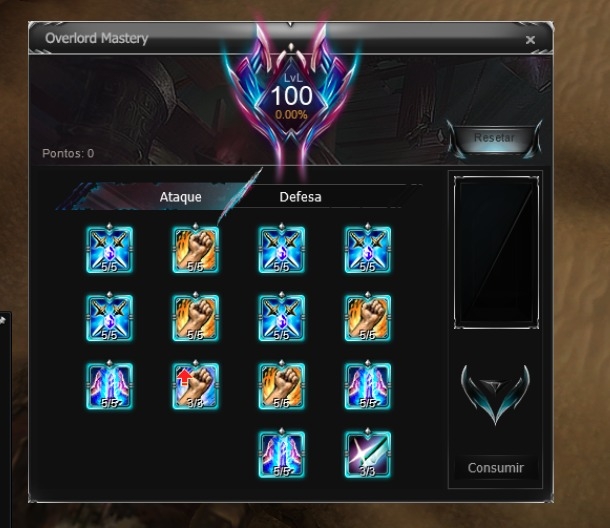 4 / 15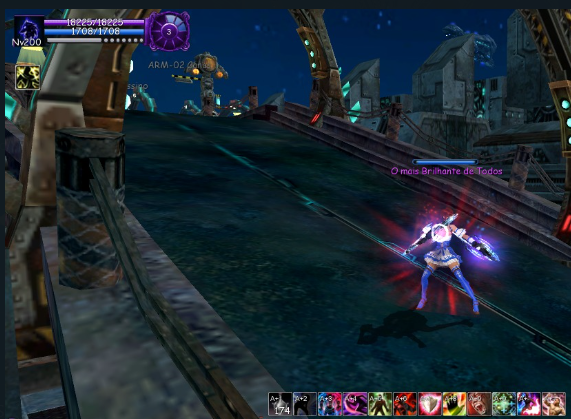 5 / 15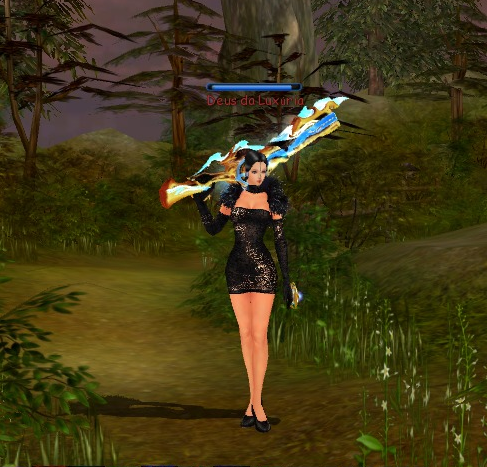 6 / 15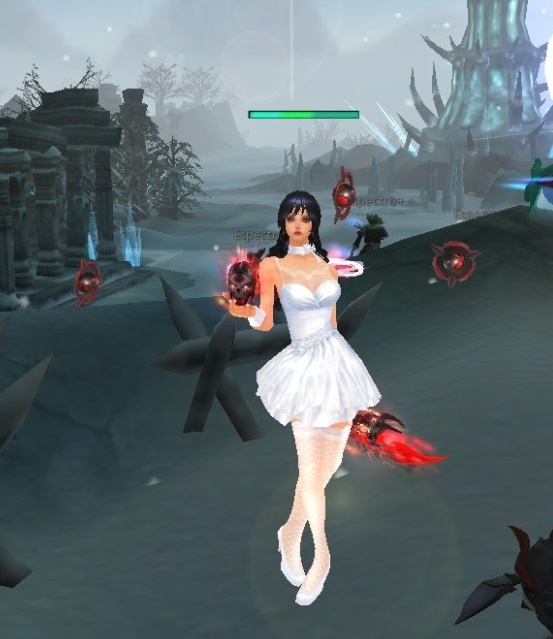 7 / 15
8 / 15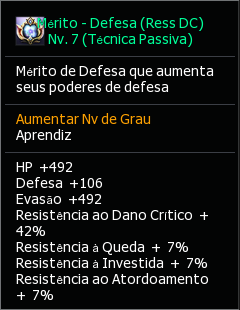 9 / 15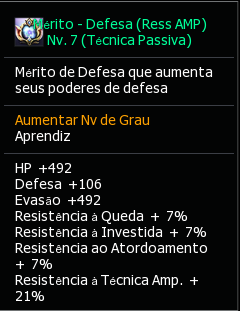 10 / 15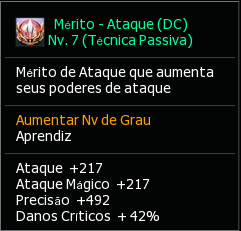 11 / 15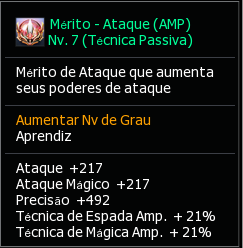 12 / 15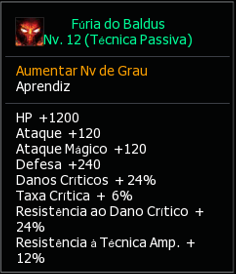 13 / 15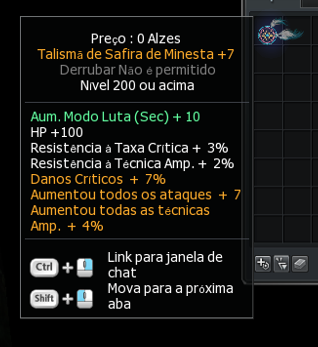 14 / 15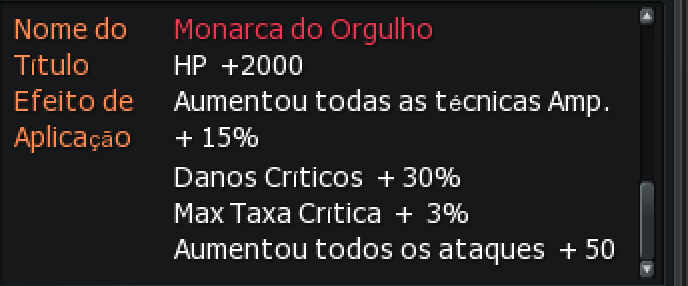 15 / 15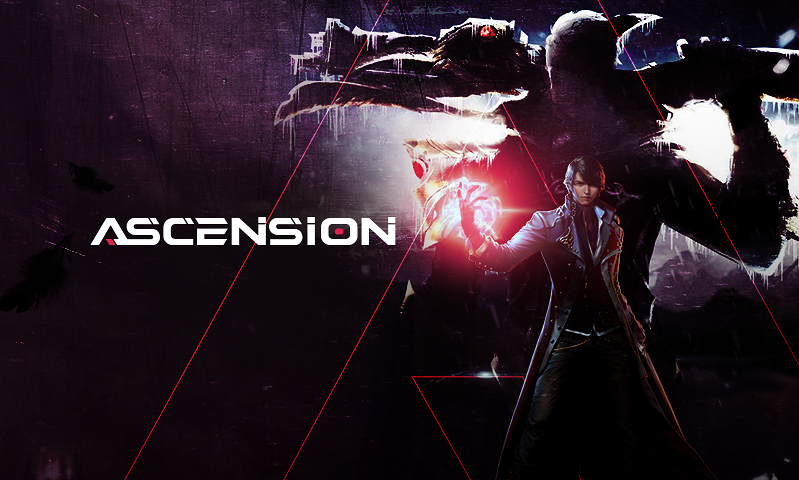 ❮
❯
No jobs or recruitments.