How it works and your privacy
How to vote and skip Human Verification
Click on one of the social buttons

and connect.
You are required to solve only the first puzzle to verify your social login.
Enter your in-game username if required.
Click
You may vote every 12 hours with the same in-game username and/or IP address.
Easy voting process
Cast you vote with
JUST ONE CLICK
, you are no longer forced to solve annoying verification puzzles and captchas to prove that you are human.
For your convenience, you may stay logged in for 30 days. After 30 days you can re-log with just a simple click on same network as our application is already authorized. If you want to delete our login cookie, simply log out.
Your privacy is very important to us
We do not collect any personal information from your social profile
Please connect to vote to help us stop bots, cheaters and make the voting process fair. To do this, we set a secure cookie based ONLY on confirmation from the social network that your profile is valid.
Report Sent
Thank you!
Your report has been sent to TopG Team.
信息

Welcome to Ely. The leading 718 with OSRS mash-up.
Why choose us? If your a fan of the true Pre-EoC feel of RS - you found it.
Instead do you prefer OSRS? You have a home here as well.
We are not only a mash-up of content between multiple revisions - no, we offer more.
We expanded many areas of the game with Ely-exclusive content such as
the famous Graetoriax the Unbroken (exclusive boss) & Ruins (a dangerous minigame).
Not concerned about the end-game content? We got you covered.
We offer a massive & engaging Training Zone for our new players.
No more wondering, "where do I start?" or "how do I begin?" - no more.
Login, type ::train & your instantly given a task - earning points - and getting geared up.
Track your progress against other players (Hiscores, Collection log completion),
build your name with NPC Kill Leaderboards, play with friends with Duo Slayer, Party Dungeoneering
or start your own Clan.
The world is yours in Ely - play now & make it happen.
Chambers of Xeric (Only 718 with true room generation & more)
Group Ironman (Play Group Ironman with up to 4 friends)
OS Mode (Instantly swap your entire game experience with OS & RS Mode)
Runelite (The only 718 to ever use Runelite - with relevant features & plugins)
Ely Share (Any achievements, drops & screenshots taken are instantly shared into the Discord)
Multi-Account Saving (Save up to 3 different accounts and login to them instantly)
Collection Log (Track your progress and compete on log completion)
Training Zone (Fast paced training with Tasks, Shop & more)
Practice Instances (Get to practice on Bosses without the risk in a practice instance)
Personal & Global Kill Records (Compete for the fastest times against Bosses & more)
Social Slayer & Slayer Task Extensions (Enjoy Slayer with more options)
Max Hit & DPS Dummies (Test your setups for max hit & damage per second)
Ruins of Graetoria (Fully custom Map, NPC's, Gear, Mechanics & more)
In-game tab Wiki (NPC data, G/E logs, Item data & more)
All 25 Skills (Enjoy true combat leveling & skilling including Construction & Dungeoneering)
OSRS Content & Bosses (Demonic Gorilla's, Zulrah, Cerberus, Wilderness Bosses & tons more)
All Pre-Eoc Content & Bosses (Nex, QBD, Nomad & over 20+ more with all the greatest Pre-Eoc content)
Gear & Inventory Presets (save up to 10 different presets w/ option of virtual levels)
Bank Placeholders (Keep your Bank tight & tidy)
Discord Integration (Talk in-game via mobile, check stats, drops, GE & more)
F-Keys (Customize your key bindings)
Potion Timers (Never lose track of your potion times)
Well of Goodwill (Server-wide benefits for item & GP donations)
Client settings (Tons of toggles such as, x10 hits, Player names, old/new looks & much more)
Engaging Minigames (Including Battle Royale, Zombie Waves & all the classics)
Perfected Content (A lot of our content is very similar to the original)
Grand Exchange (Auto-buys/sells & player based, depending on item)
World Events (Wildy Wyrm, Evil Tree & Shooting Stars)
Weekend Events (Double Minigame Rewards, double PvM Points & more)
Choose Your XP Rate (x10 Legends & x50 Default & x250 Easy)
All Ironman Modes (IM/HCIM/UIM/GIM)
Over 150 Achievements (Interactive progress percentage & more)
Tons of Pets (Boss, Skilling, Slayer pets & more)
Safe Gambling (Flower Poker, dicing, hot & cold - server hosted betting)
Master Capes & more (Earn your Max Cape, Completionist Cape and/or 120 Capes)
Rewarding Vote System (Trade them for GP, redeem them for BXP or spend them in-shop)
Loyalty Titles (Tons & tons of titles to aim for)
Clan System (100% Clan system with ranks, etc)
Clue Scrolls (Fully custom with Wiki guides & tips)
There is much more to see in Ely than these features listed. The list can go on & on..
Strong economy, incomparable PvM & Skilling, most refined & developed 718, two years up-time & much more.
Join us today and get yourself complimentary Mystery boxes!
在线玩家 - 过去24小时
1 / 26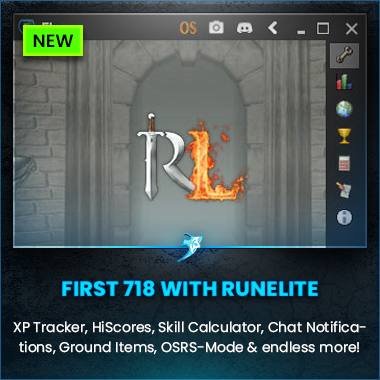 2 / 26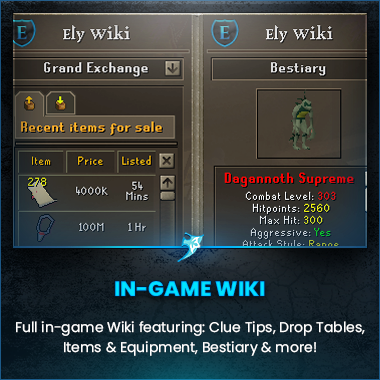 3 / 26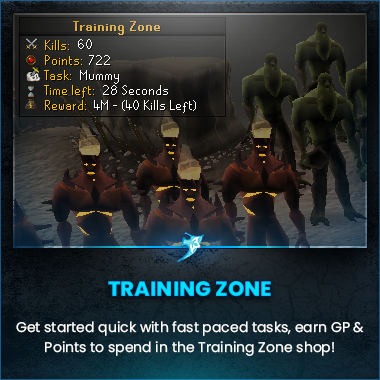 4 / 26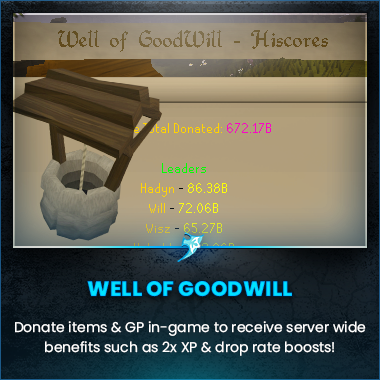 5 / 26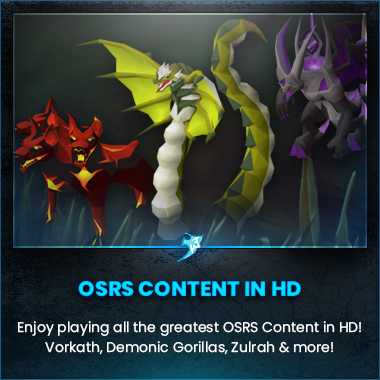 6 / 26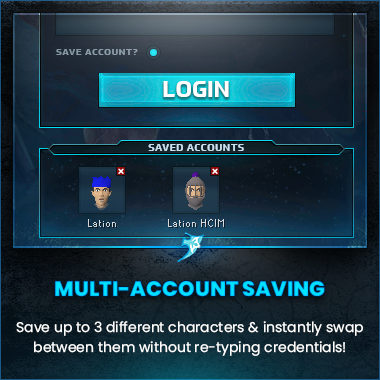 7 / 26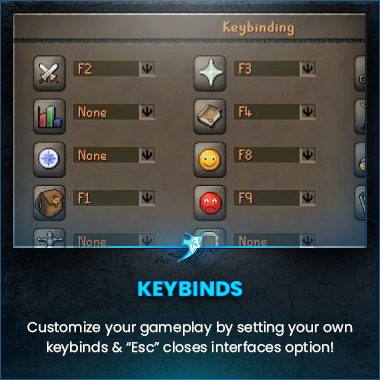 8 / 26
9 / 26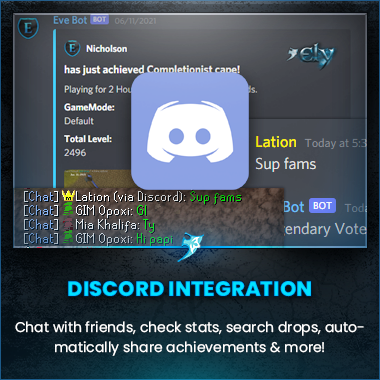 10 / 26
11 / 26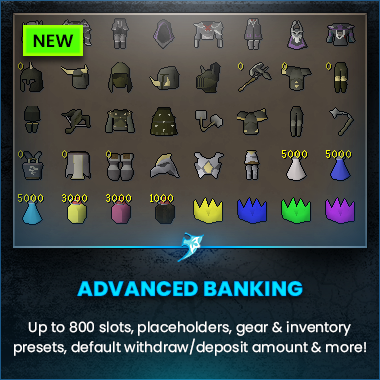 12 / 26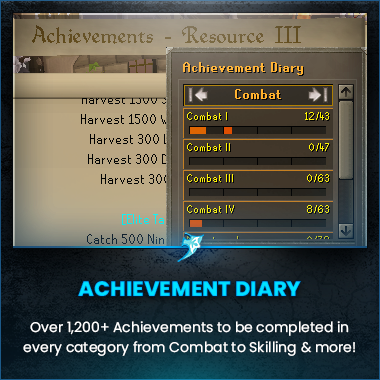 13 / 26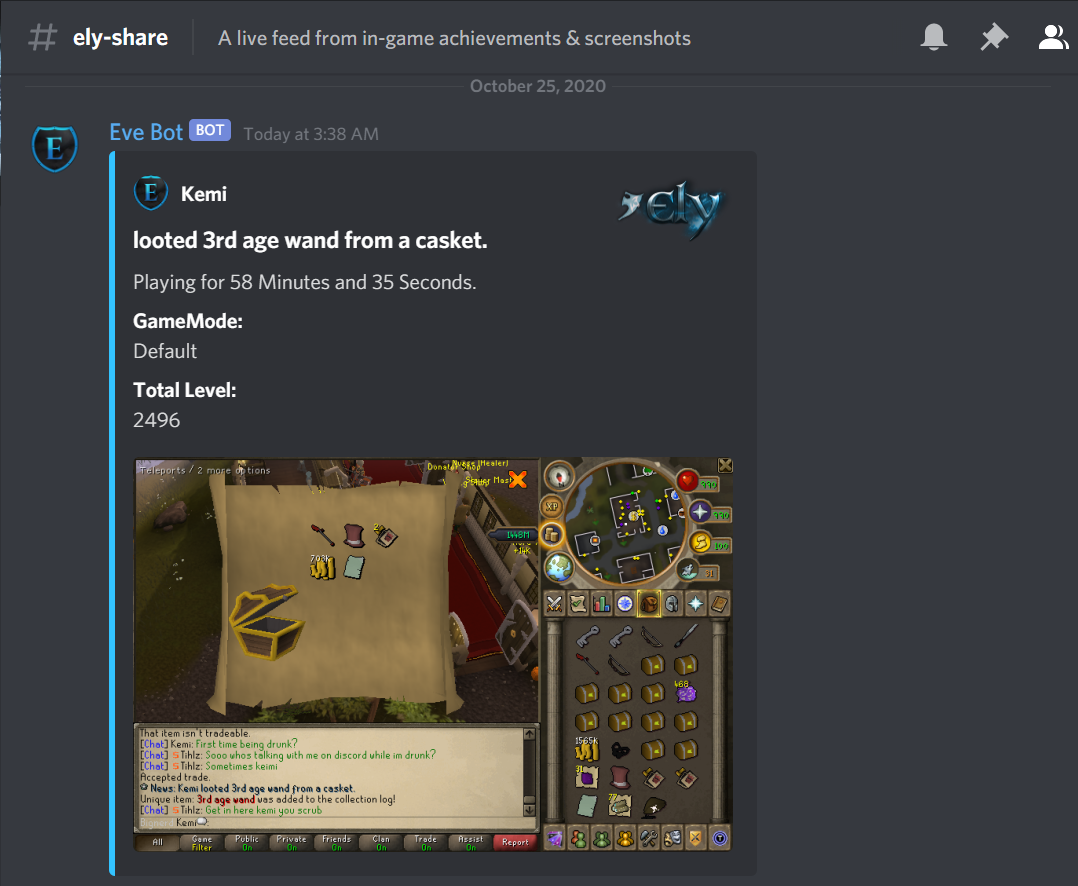 14 / 26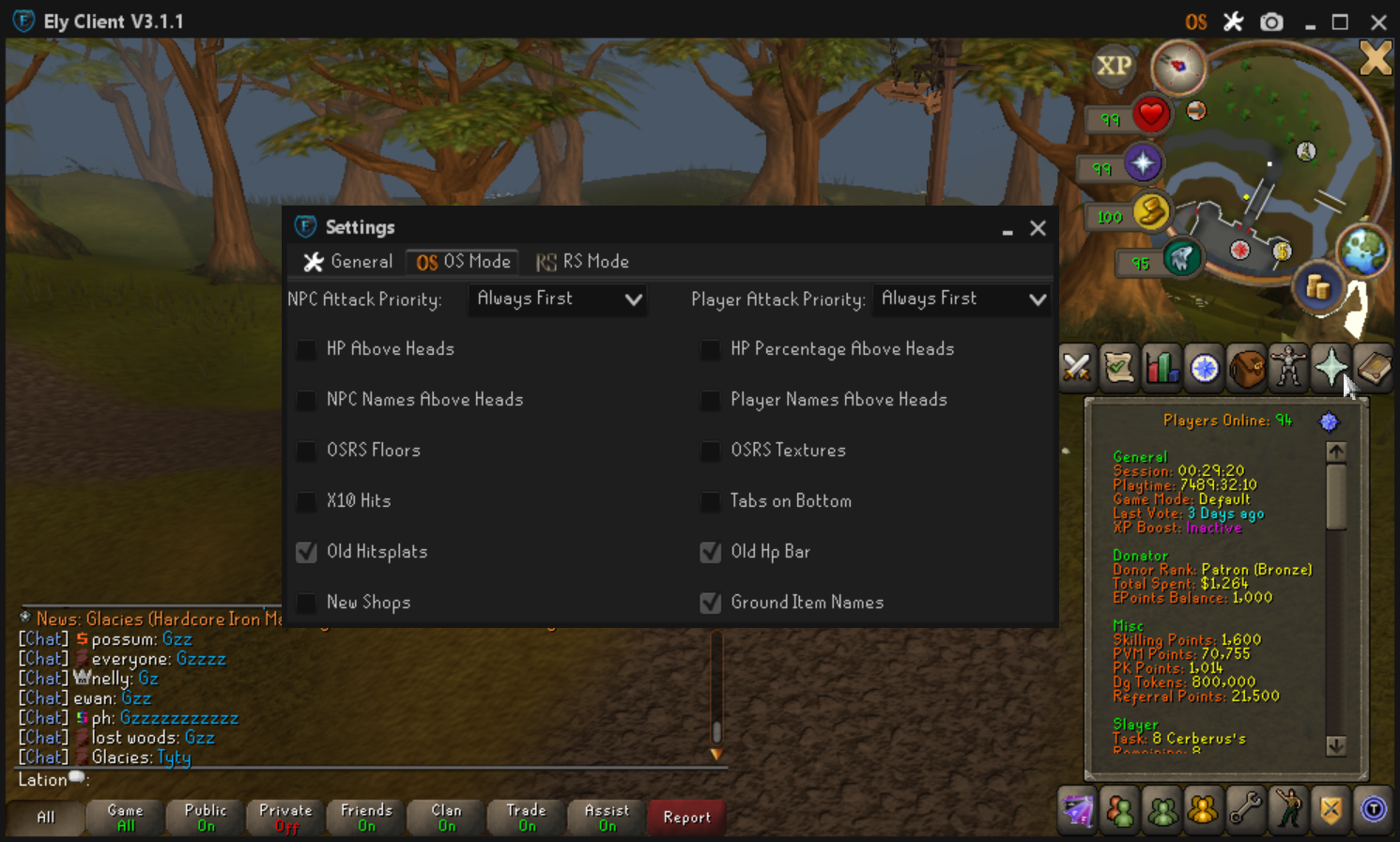 15 / 26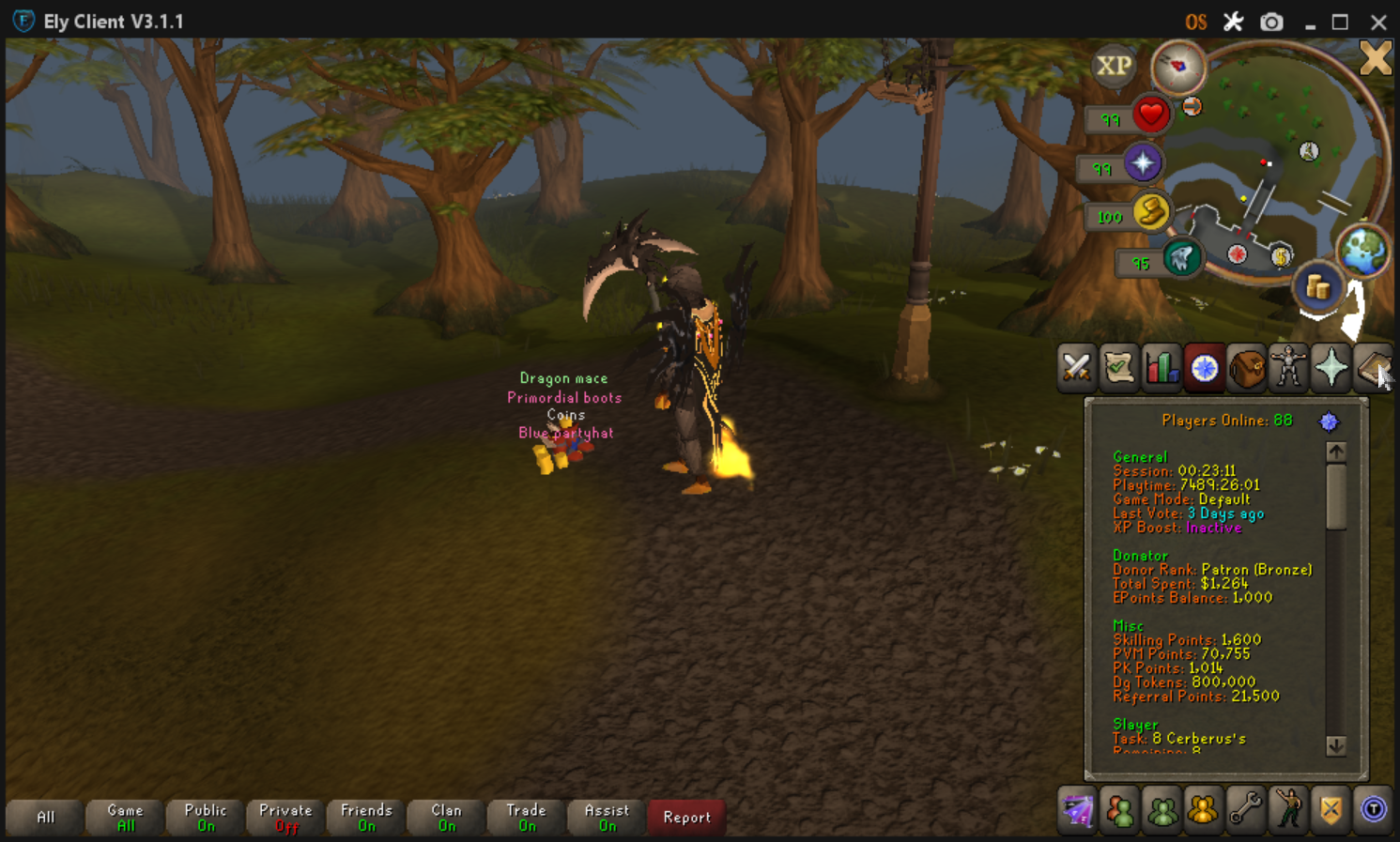 16 / 26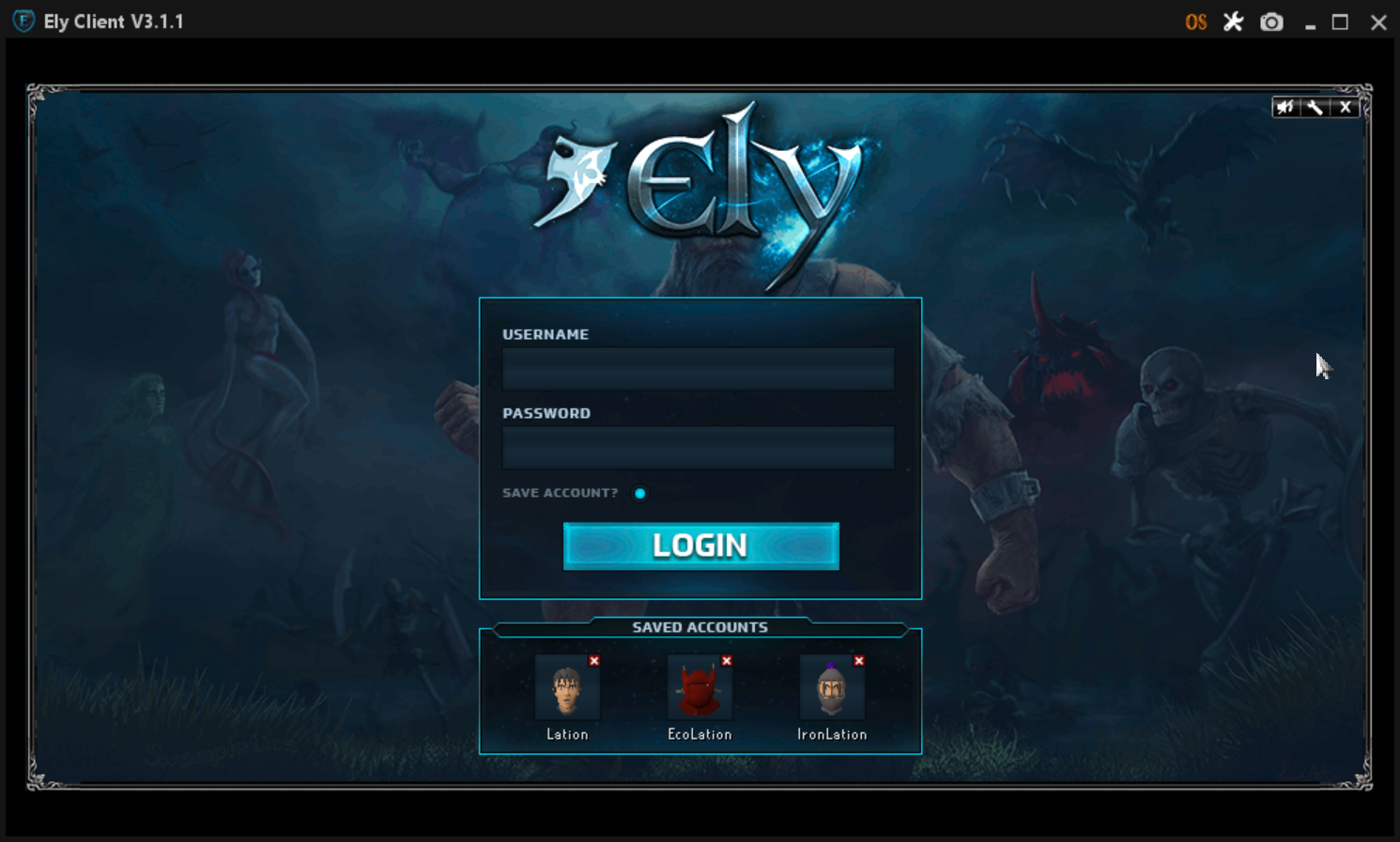 17 / 26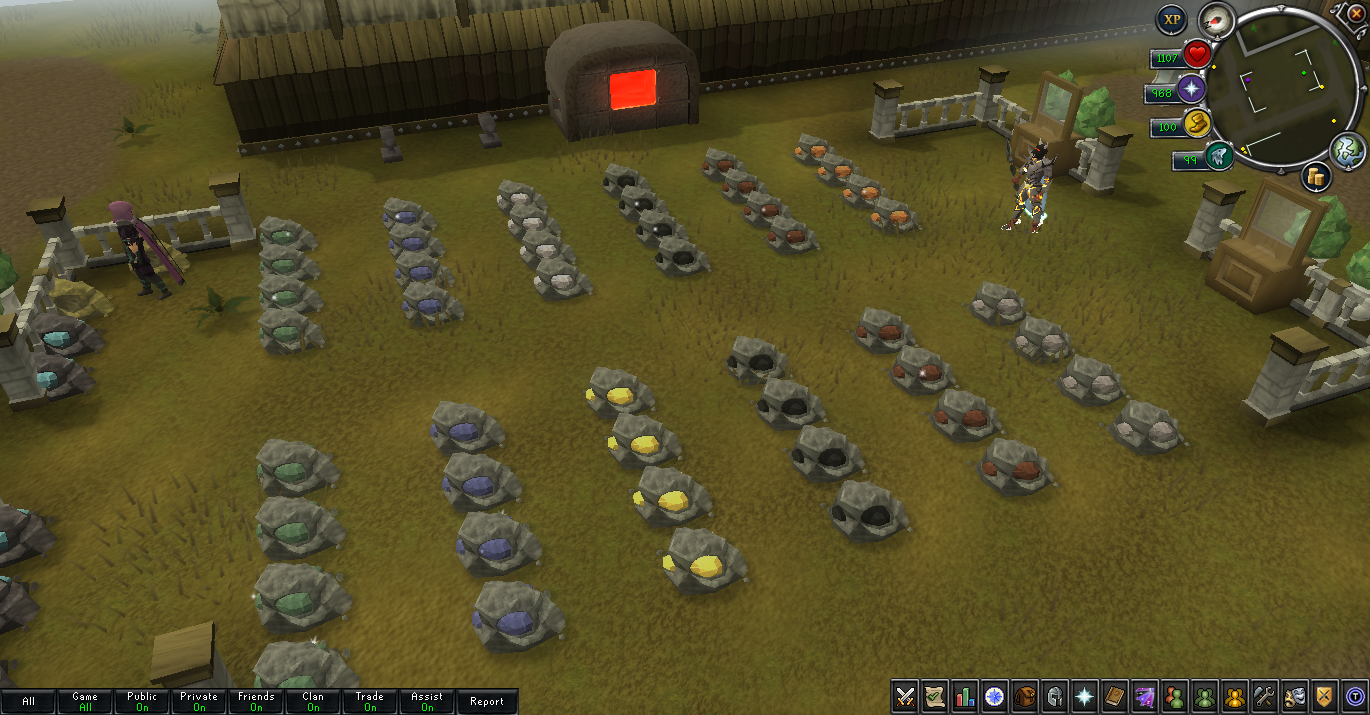 18 / 26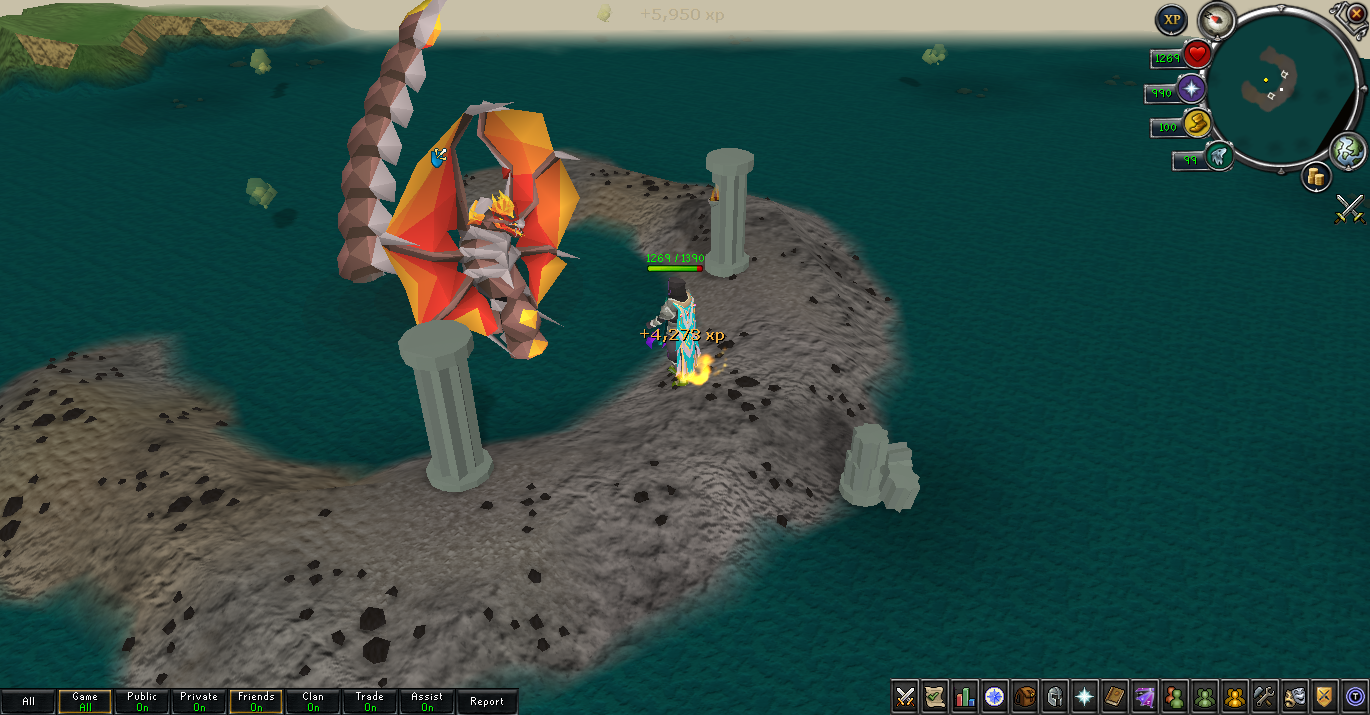 19 / 26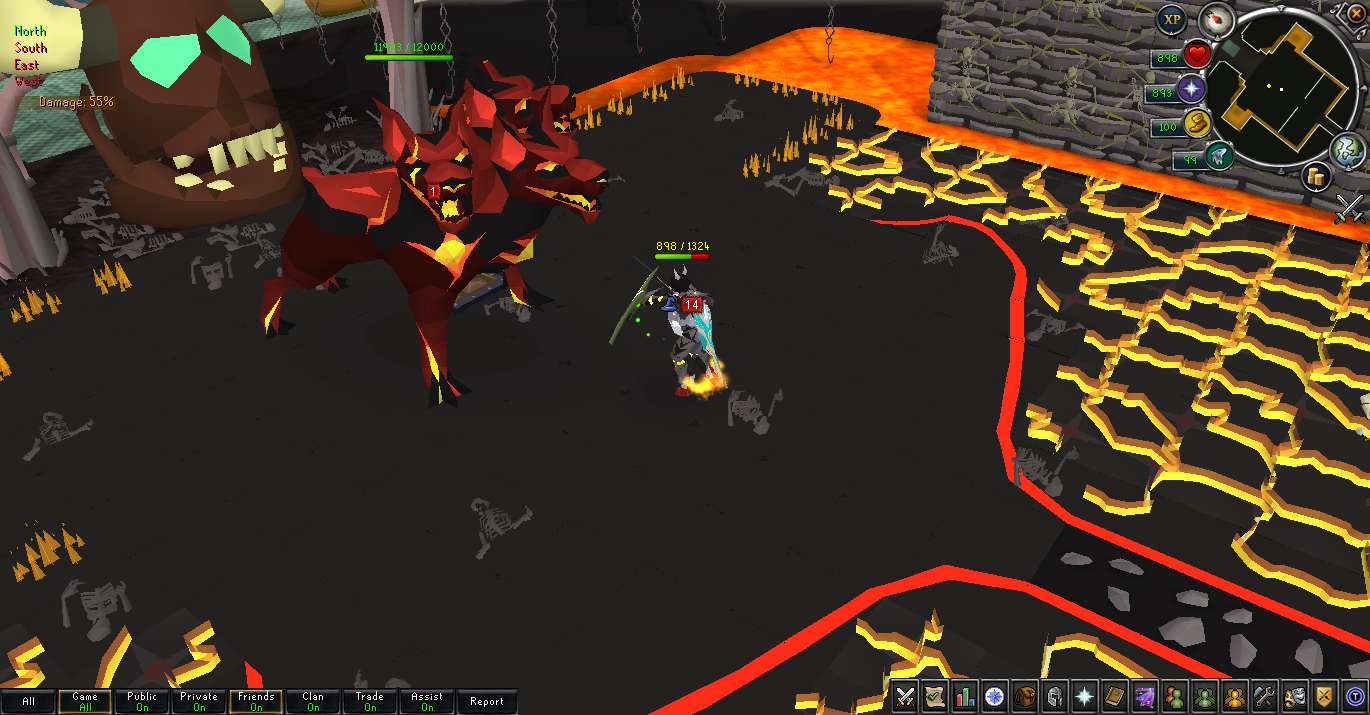 20 / 26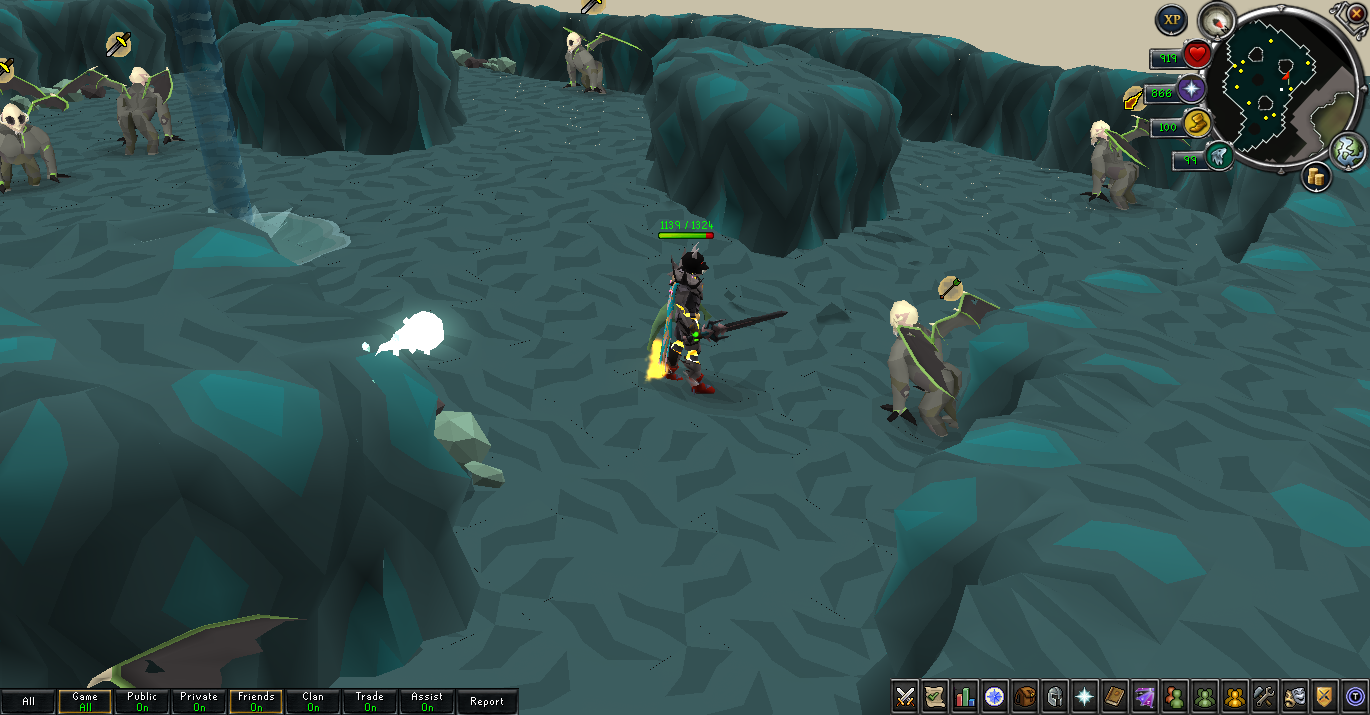 21 / 26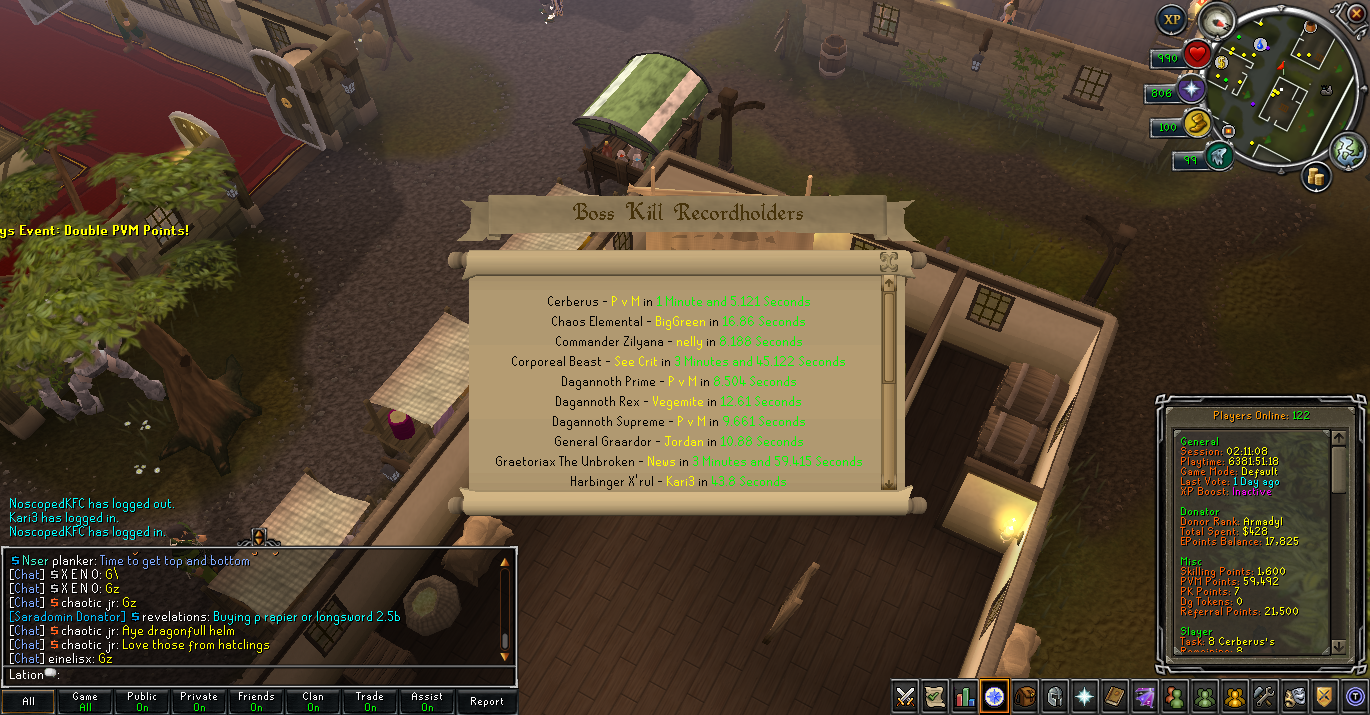 22 / 26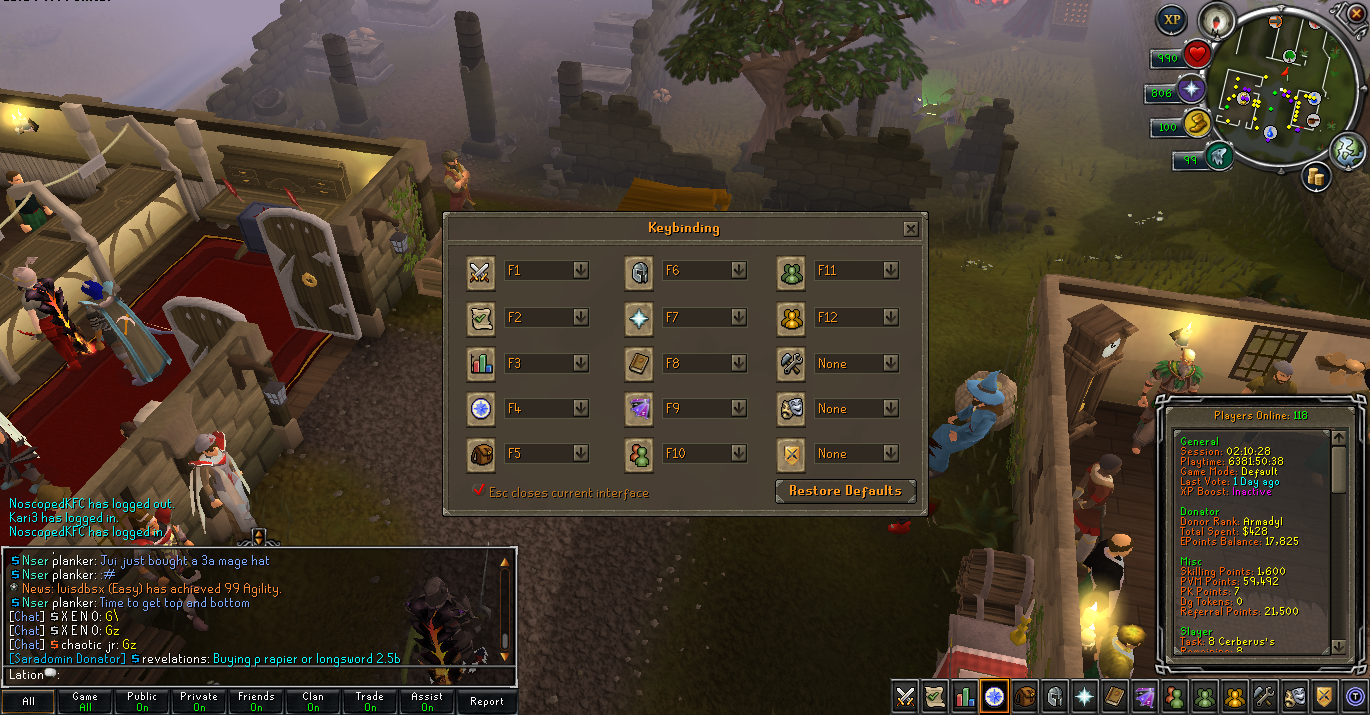 23 / 26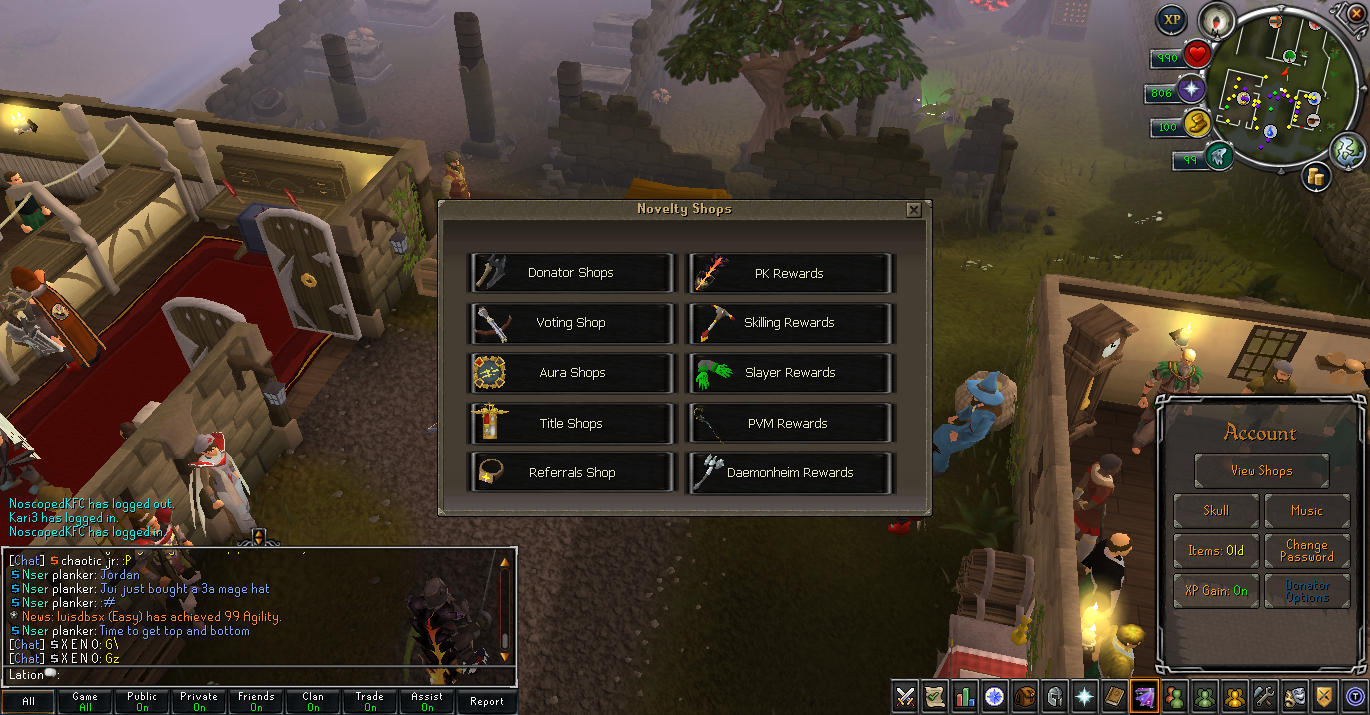 24 / 26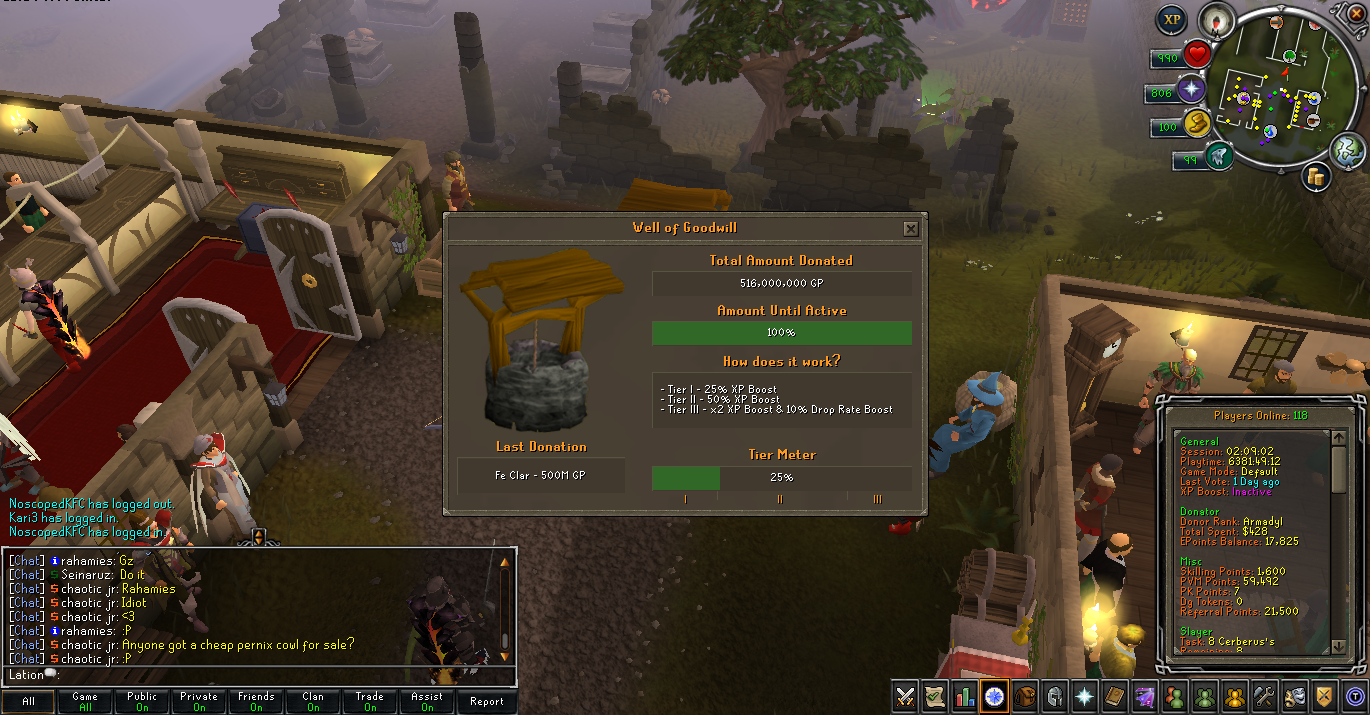 25 / 26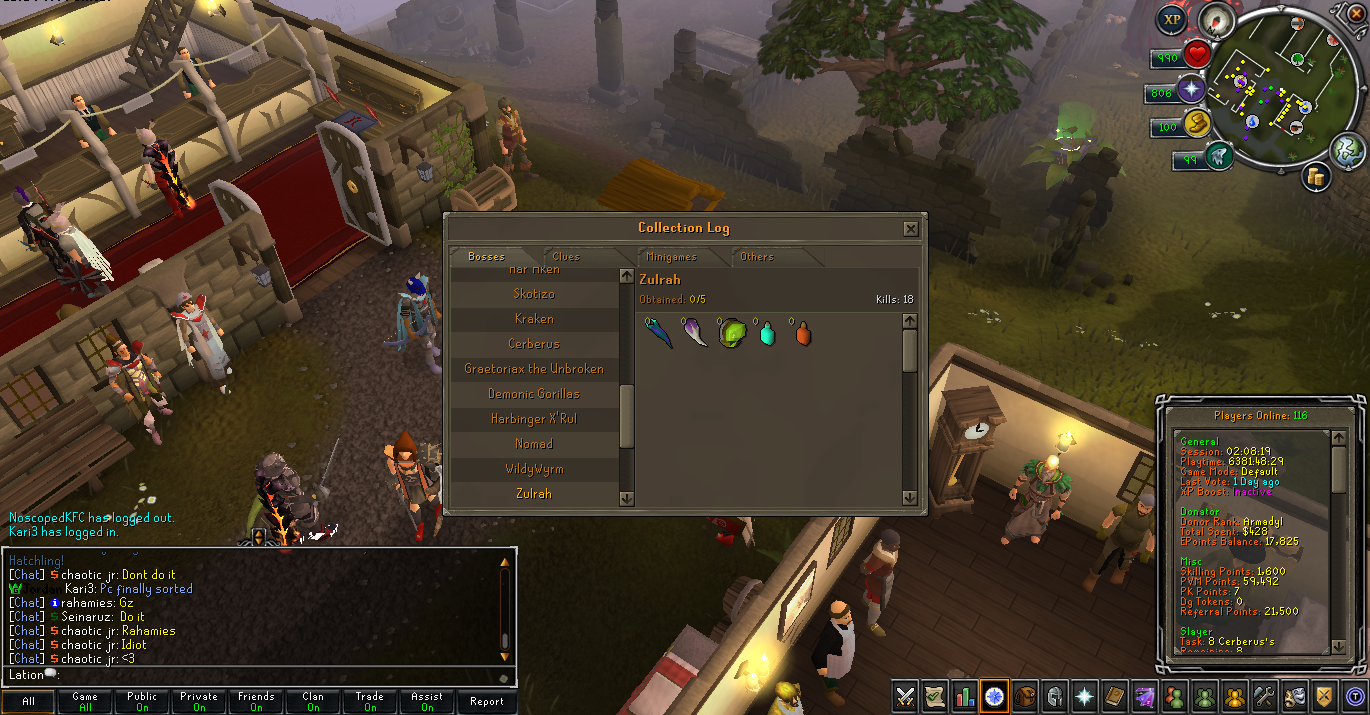 26 / 26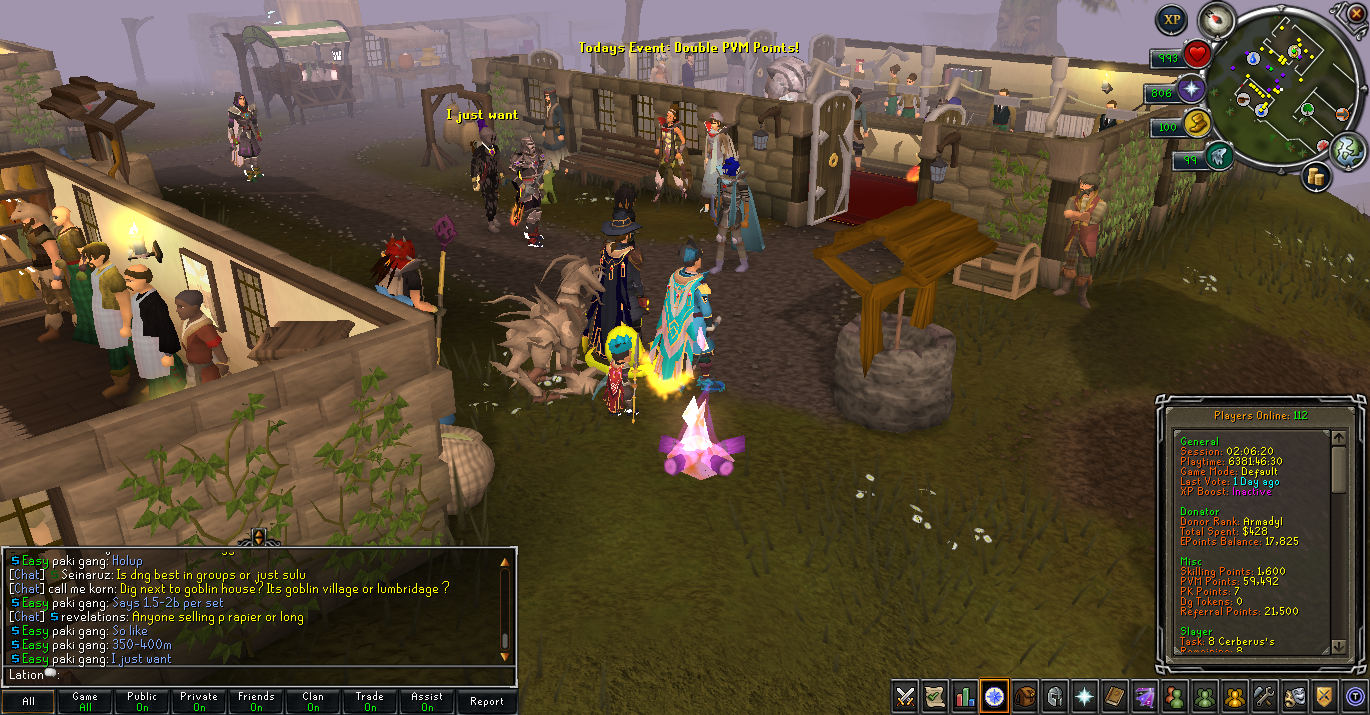 ❮
❯
No jobs or recruitments.