الاحصائيات - الشهر الحالي
Report Sent
Thank you!
Your report has been sent to TopG Team.
We will investigate and take appropriate measures.
Server
Ultra Hardcore Survival with machines and a lot more. Ranked and Kit-PvP. Hungergames in Space with Jetpacks, Lasers and Cannons. MineRush - gain Level 50 and win. Parkour with 127 Levels with difficulties from easy to insane.
Trailer: https://youtu.be/wS4QuACT-Oc
LifeMod explanation: http://lifemod.yourgames.tv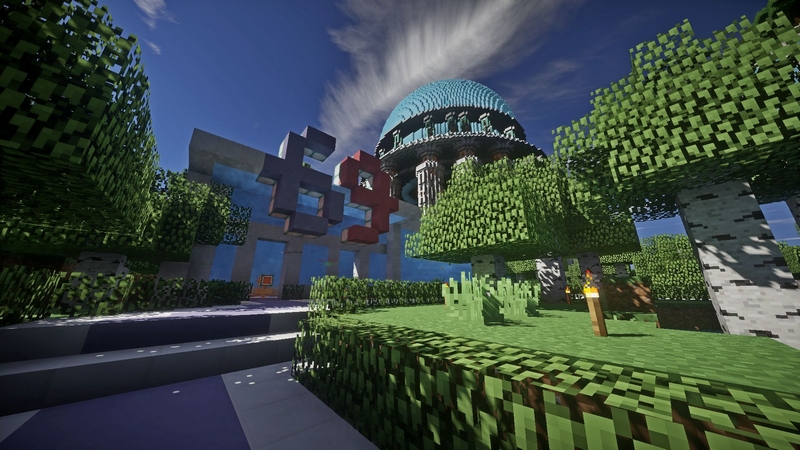 This is the official Minecraft server of YourGames.TV | The Gaming Channel - Come, hang out and be part of our growing streaming community!
اللاعبين المتواجدين - الـ24 ساعة الأخيرة
No jobs or recruitments.