How it works and your privacy
How to vote and skip Human Verification
Click on one of the social buttons

and connect.
You are required to solve only the first puzzle to verify your social login.
Enter your in-game username if required.
Click
You may vote every 12 hours with the same in-game username and/or IP address.
Easy voting process
Cast you vote with
JUST ONE CLICK
, you are no longer forced to solve annoying verification puzzles and captchas to prove that you are human.
For your convenience, you may stay logged in for 30 days. After 30 days you can re-log with just a simple click on same network as our application is already authorized. If you want to delete our login cookie, simply log out.
Your privacy is very important to us
We do not collect any personal information from your social profile
Please connect to vote to help us stop bots, cheaters and make the voting process fair. To do this, we set a secure cookie based ONLY on confirmation from the social network that your profile is valid.
IP do Servidor
Website
Discord
Discord
Status

Unknown

Jogadores
Mapa Atual
Unk
Último Ping

Monitoring disabled

Versão
Tipo

RP

Police

Cops

Fire

Ems

Sheriff

DOT

Localização
United States
Compartilhar
Posição
20
Pontuação
0
Última Atualização
30 Apr 2023
Data de Entrada
22 Apr 2023
Report Sent
Thank you!
Your report has been sent to TopG Team.
Info
CURRENTLY LOOKING FOR A FIRE CHIEF!!
Thin Blue Line RP is a community driven serious role playing server for GTA V. We focus on creating realistic but entertaining law enforcement and emergency response scenarios and environments. Our server is still in the earlier stages of growing with plans and expectations for large expansions to come.
We currently have the following departments and subdivisions:
BCSO: Blaine County Sheriff Office
- Air Support
- Criminal Investigation Division
- Motor Division
FBI: Federal Bureau of Investigation (Admin/Staff Only)
LSPD: Los Santos Police Department
- Air Support
- Criminal Investigation Division
- Gang Investigation Unit
- Motor Division
SADOT: San Andreas Department of Transportation
SAHP: San Andreas Highway Patrol (Taking Applications Soon)
SAFR: San Andreas Fire and Rescue
Thin Blue Line RP utilizes FivePD which is a NPC bases callout system allowing our members to respond to a wide variety of callouts. We currently have 200+ individual callouts that are possible along with the many other dynamic scenarios our members will find themselves in. Events and ceremonies are becoming more and more of a regular occurrence which provide our members with a diverse role playing experience.
Plans for future divisions and departments are in the works as we grow in numbers, which include K9 Unit, S.W.A.T., Dispatch, News and Media and a growing number of other possibilities. Our Cyber Security team with the FBI is continually looking for new and exciting ways to improve the experience for each of our members and truly listens to it's communities feedback.
We hope that you decide to check us out and join our great list of members and community. We truly are like a family as many of our members communicate throughout our normal lives and week. We are a supportive and enthusiastic group of people that are looking to have a fun and engaging RP experience with one another by continuing to learn and grow. We look forward to meeting any new members and hope you decide to do so.
Sincerely,
Thin Blue Line RP Community
Jogadores Online - Últimas 24 horas
1 / 21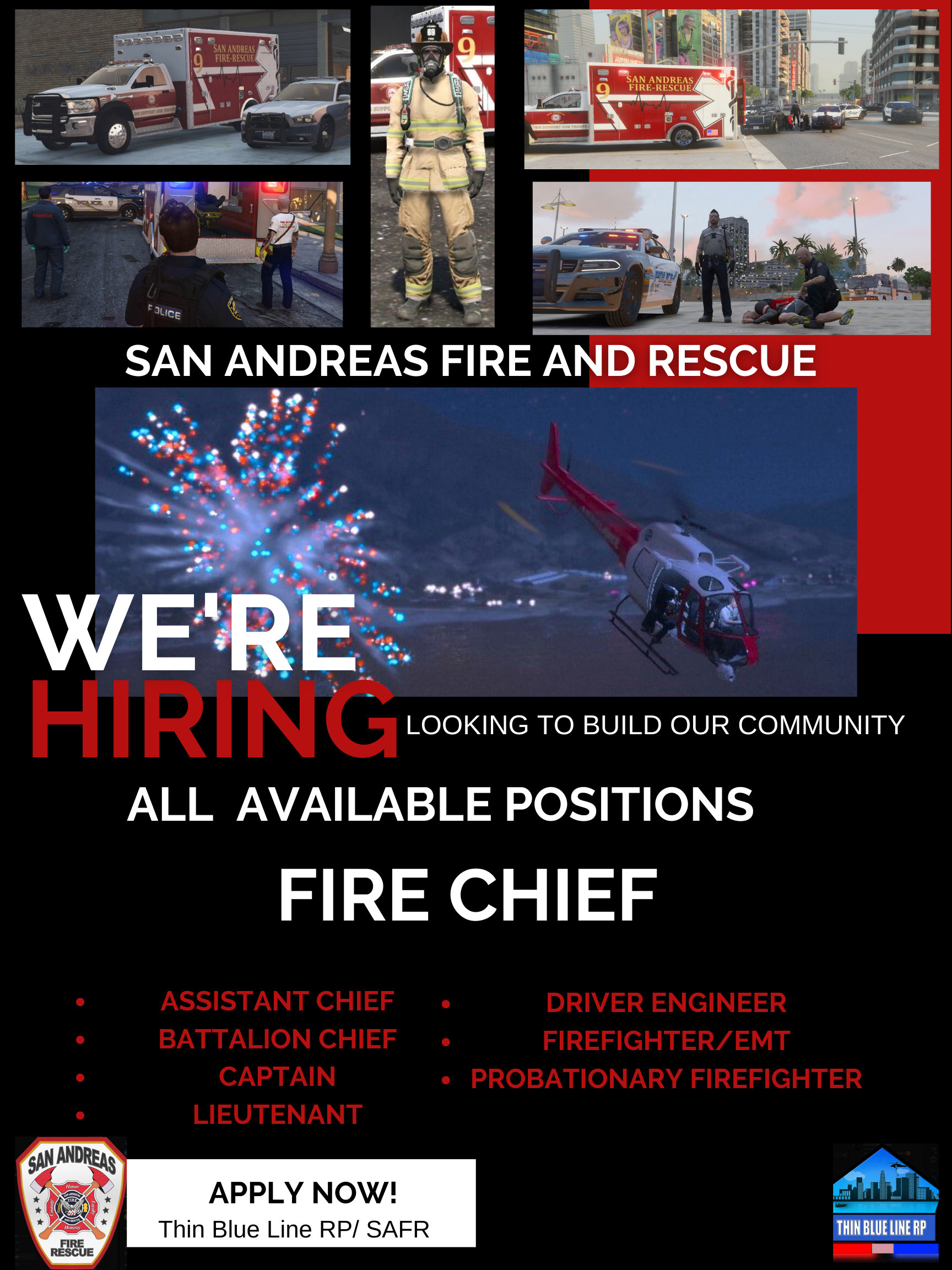 2 / 21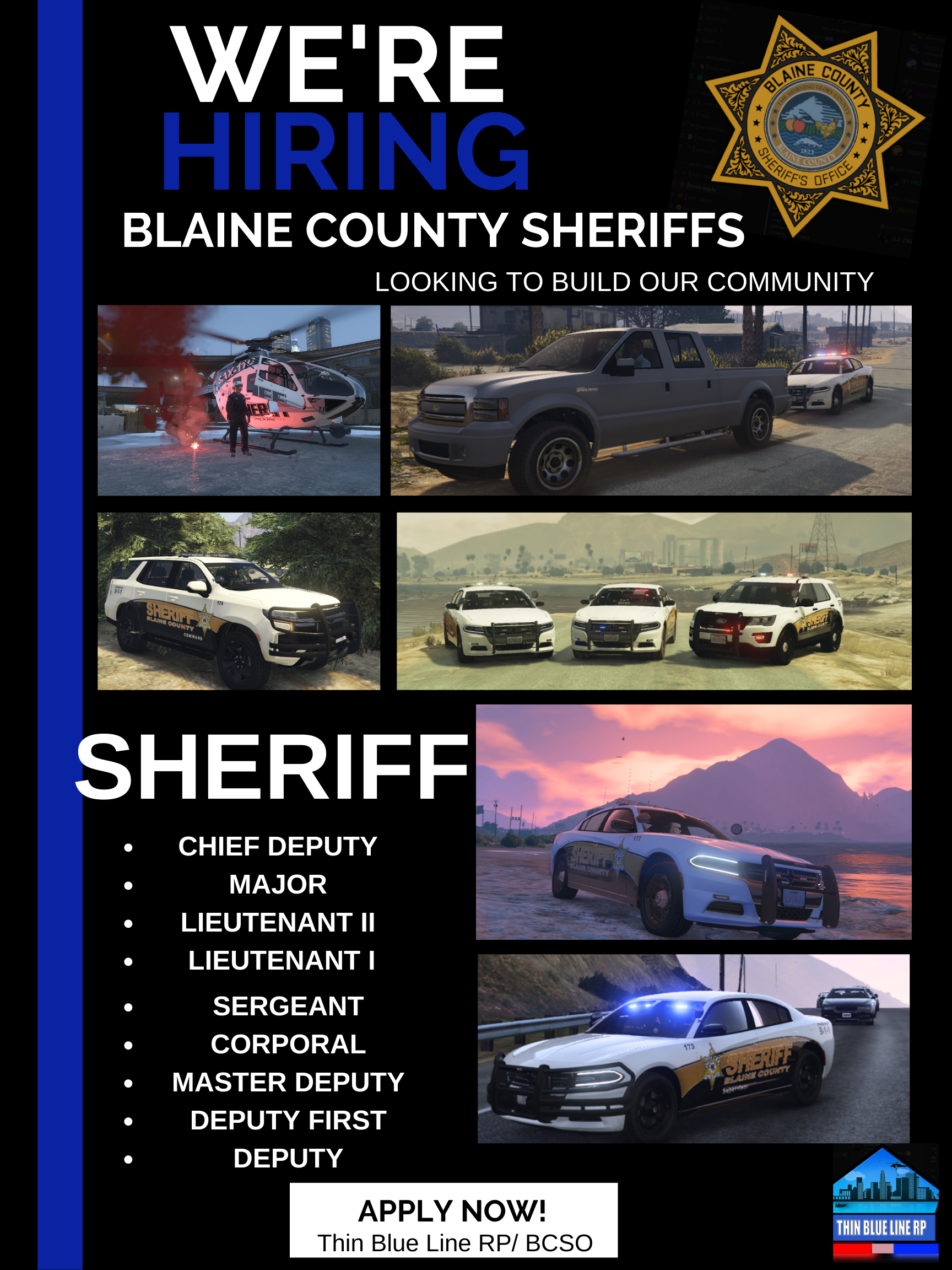 3 / 21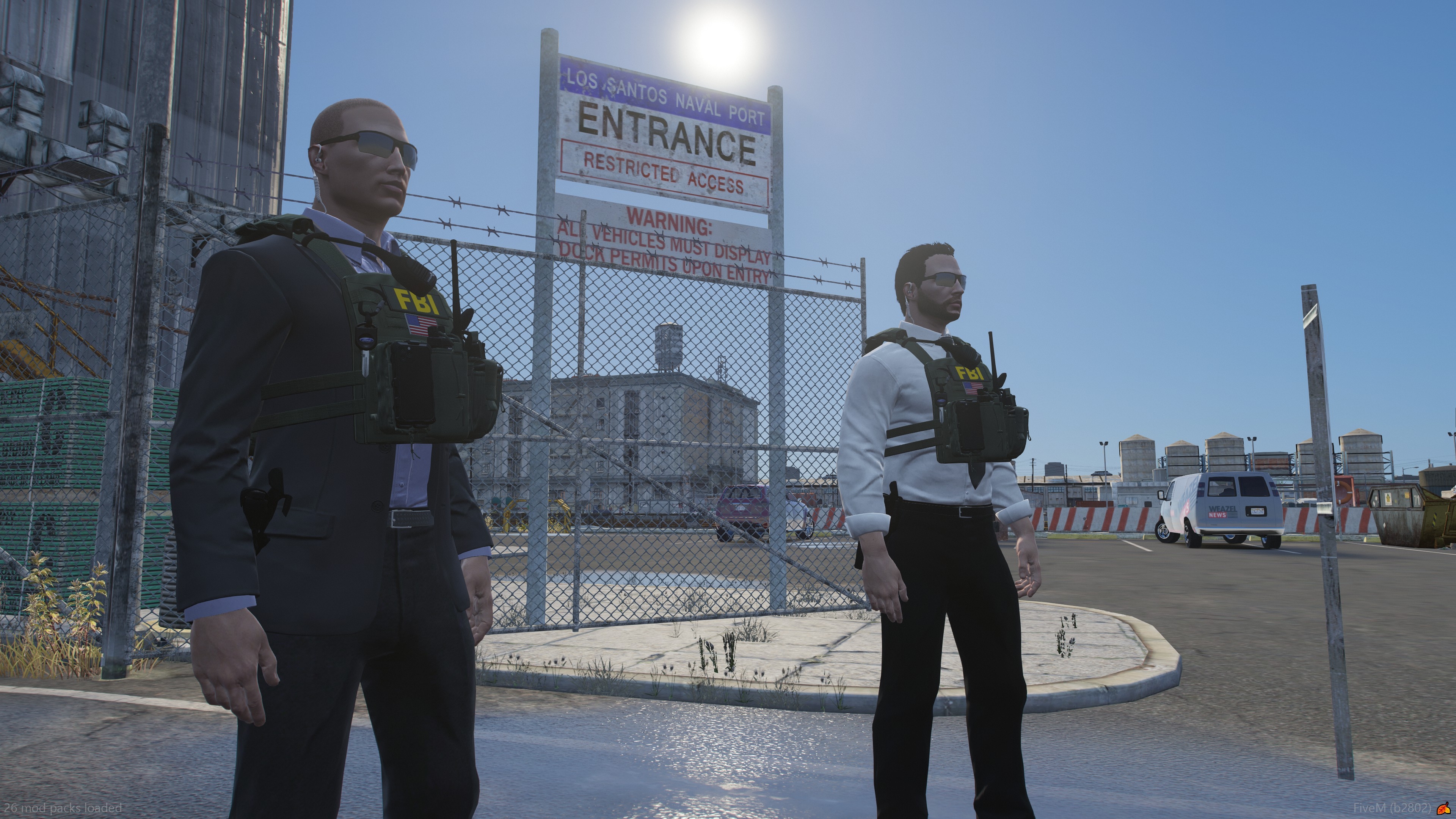 4 / 21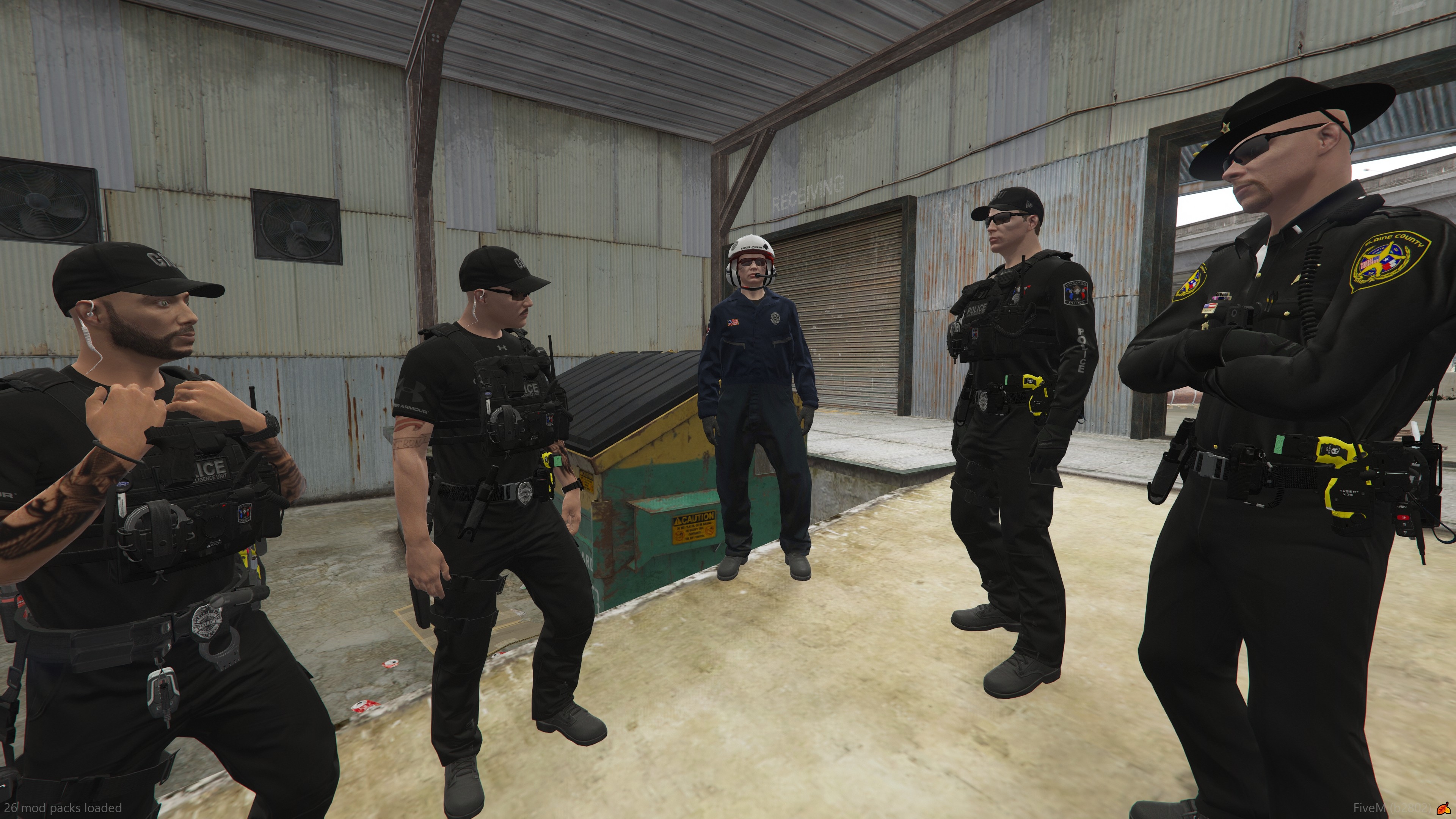 5 / 21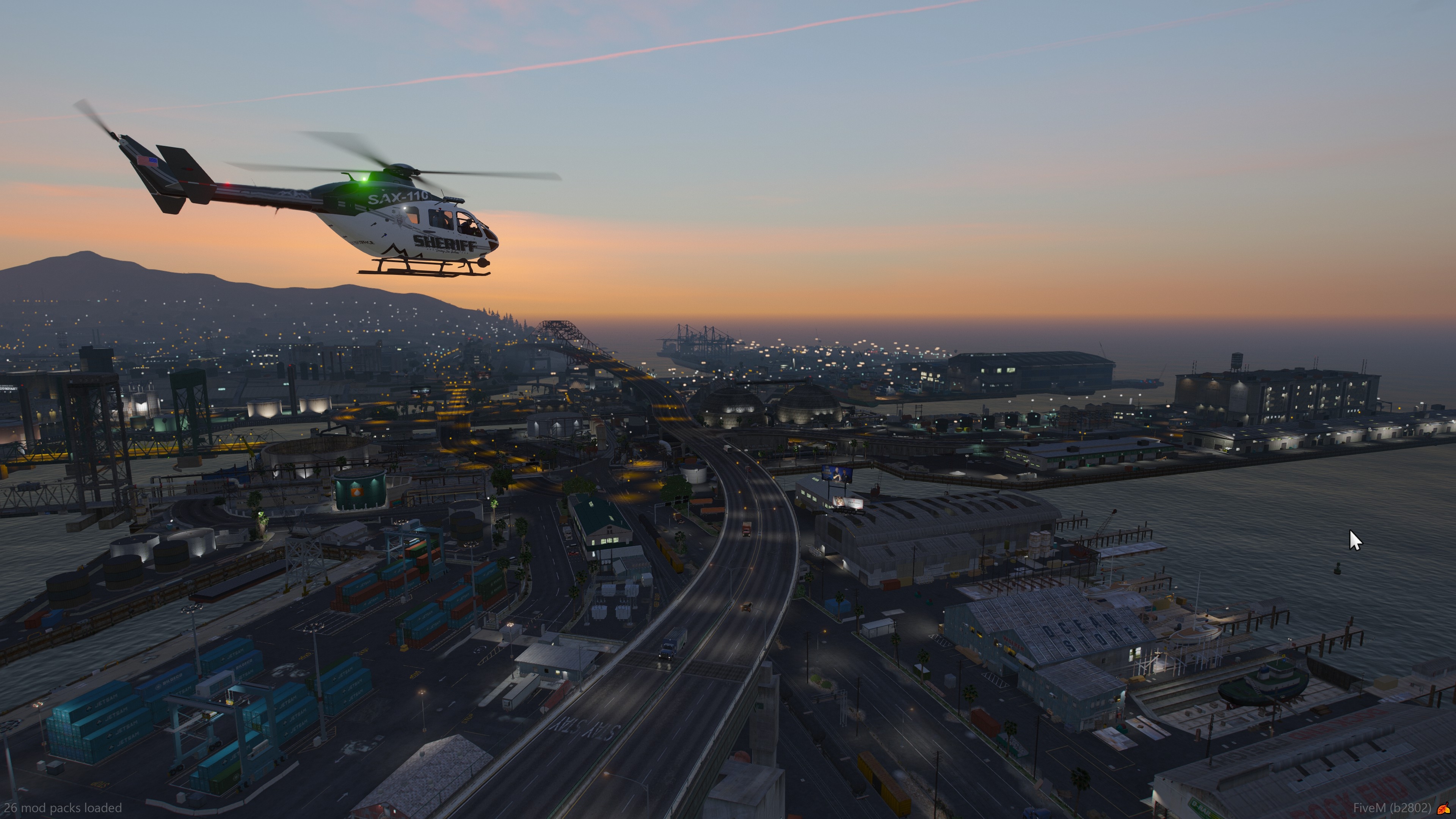 6 / 21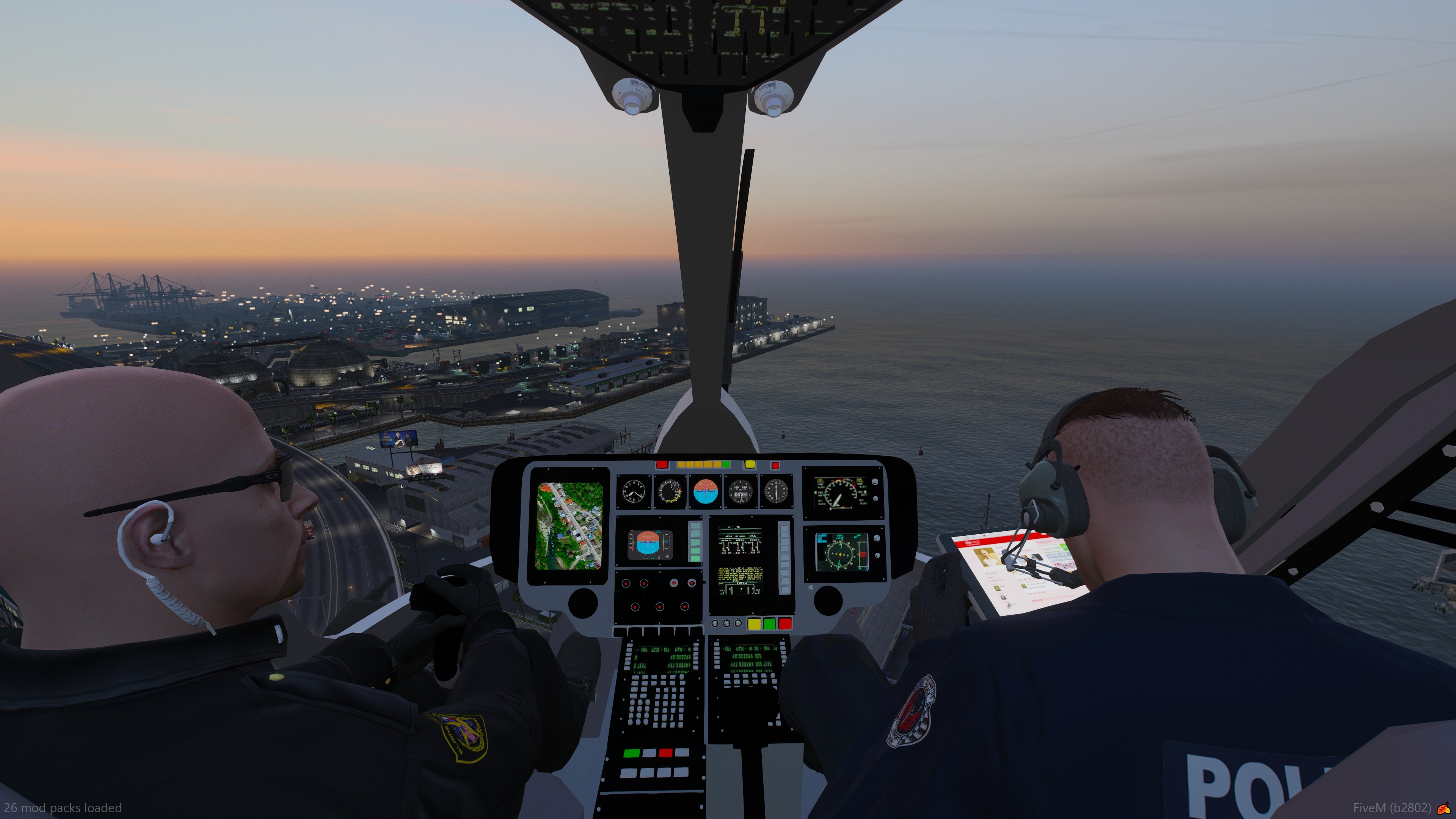 7 / 21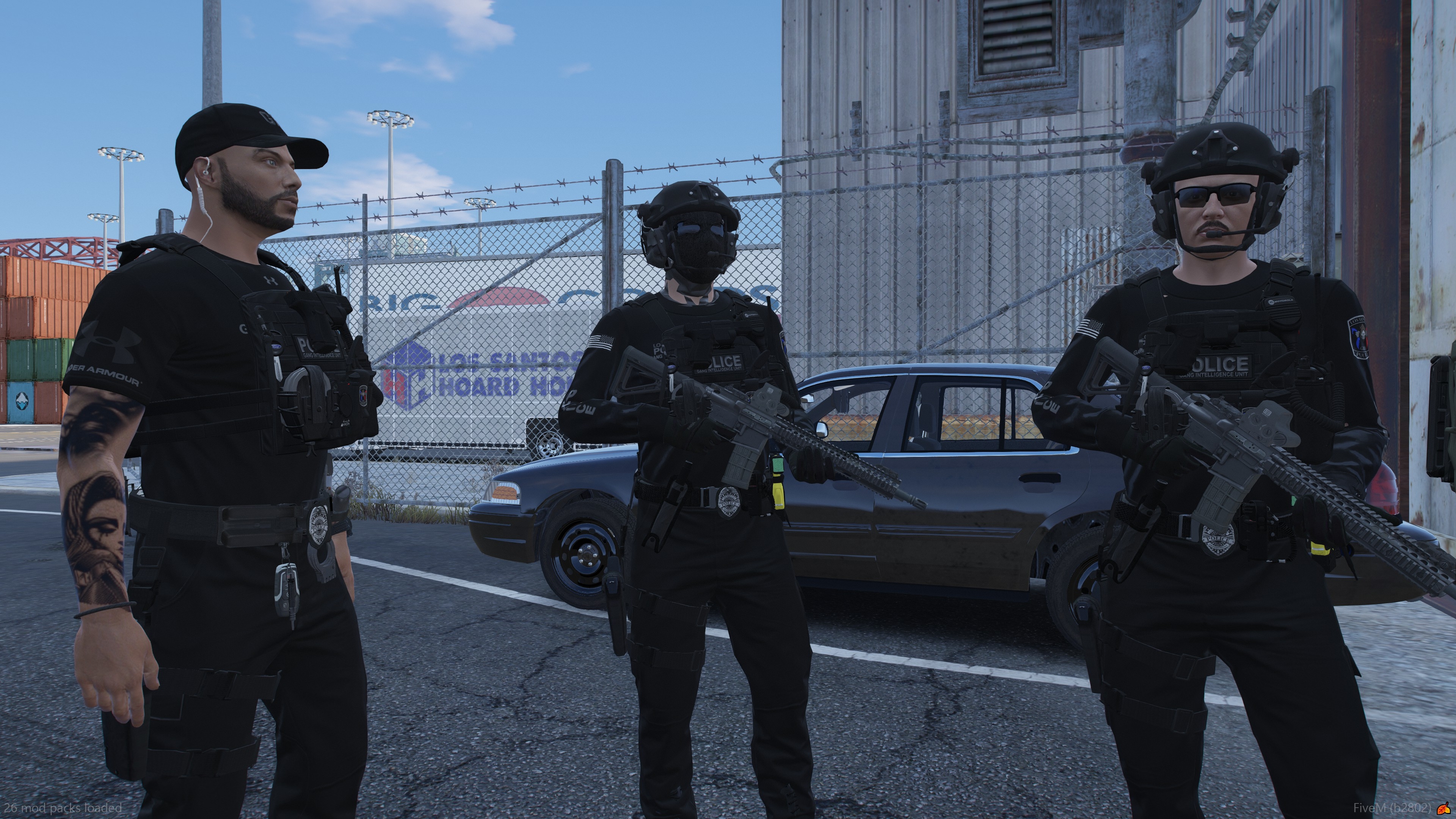 8 / 21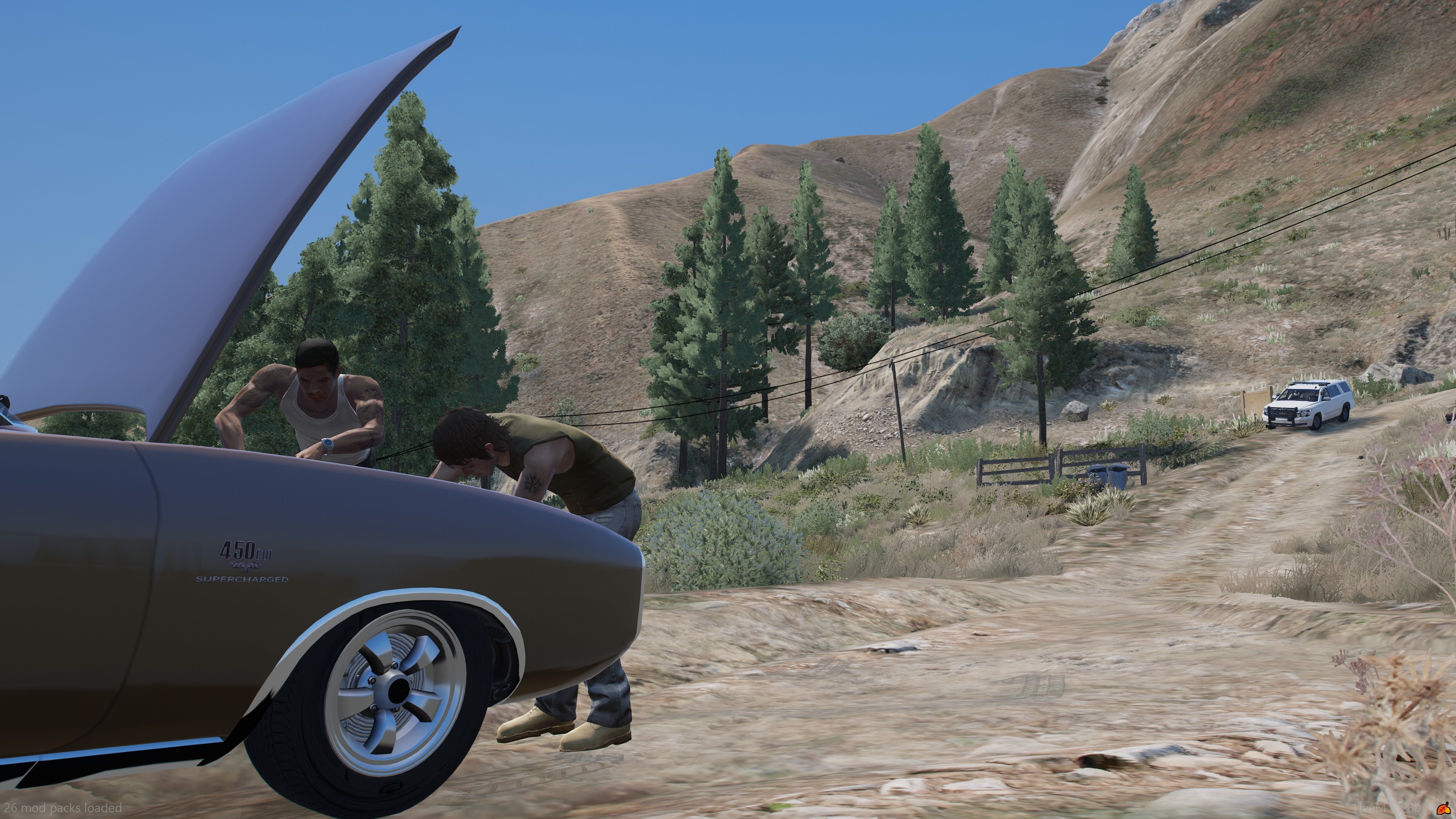 9 / 21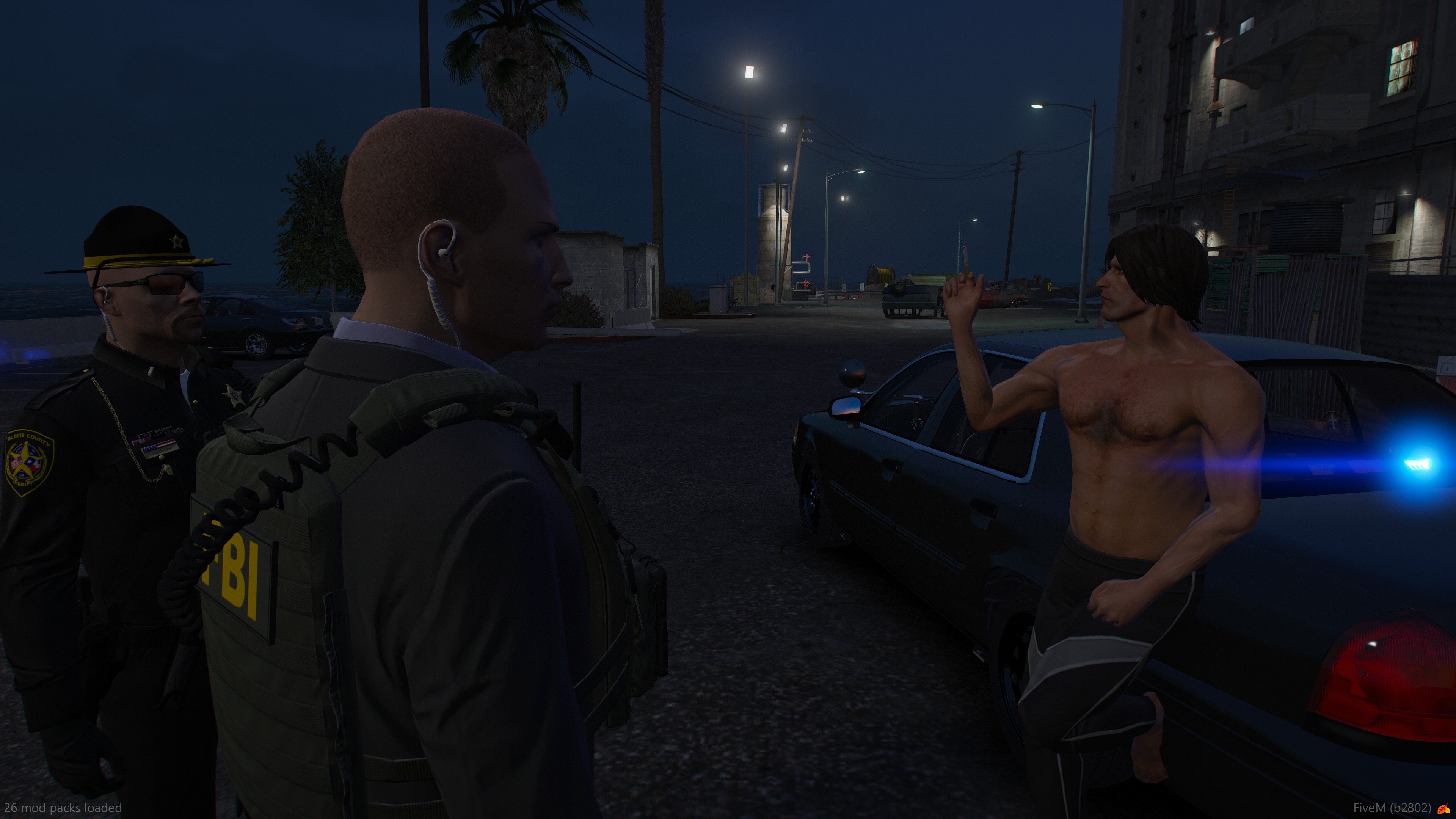 10 / 21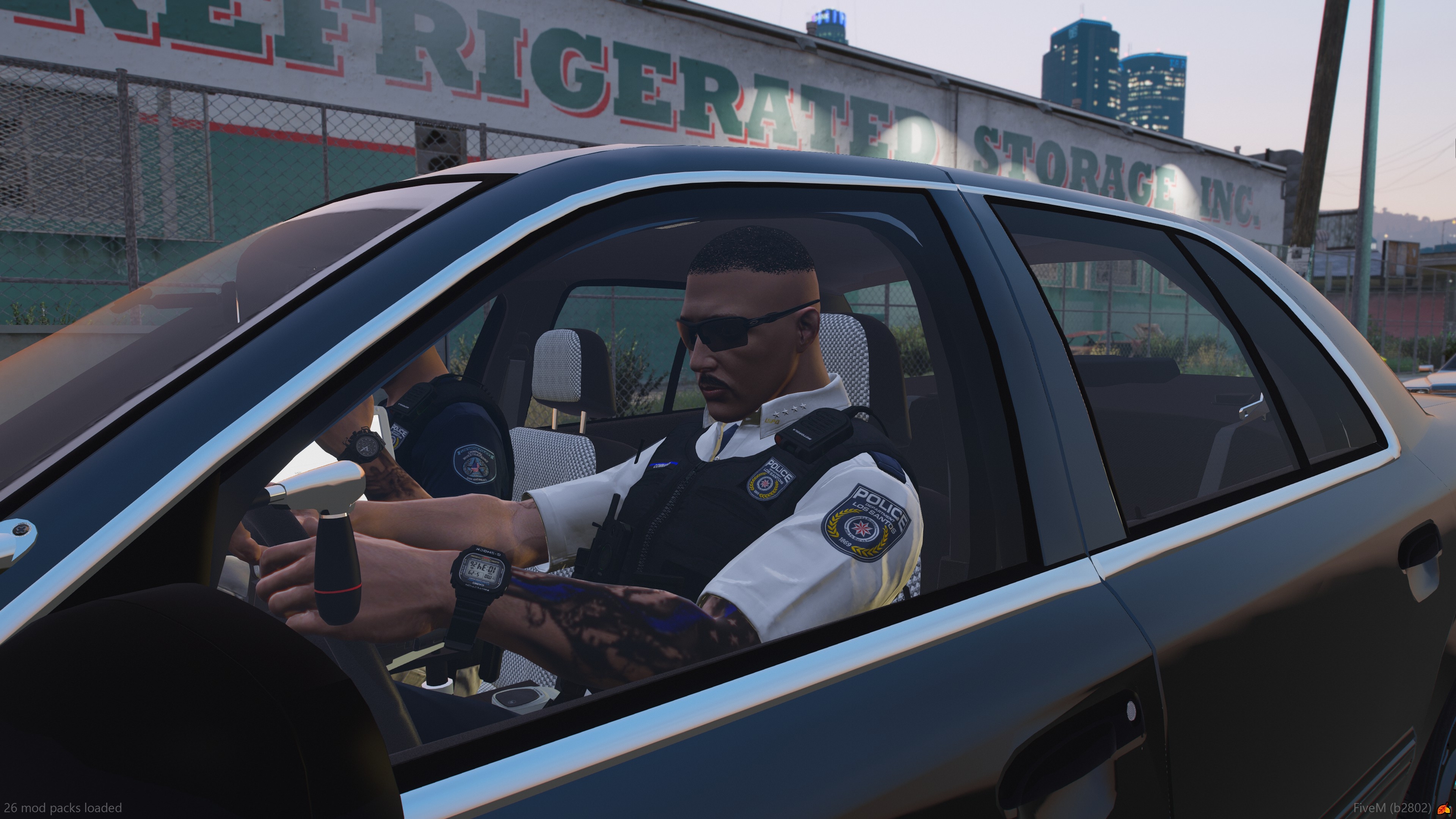 11 / 21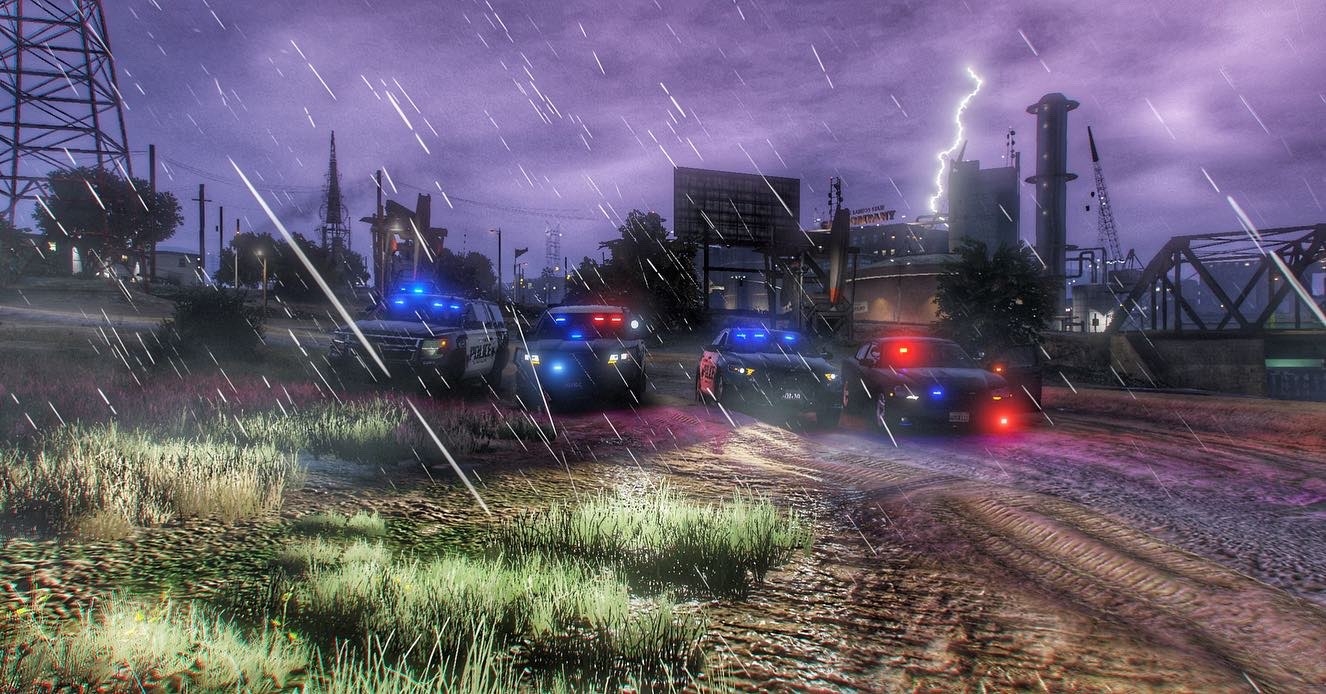 12 / 21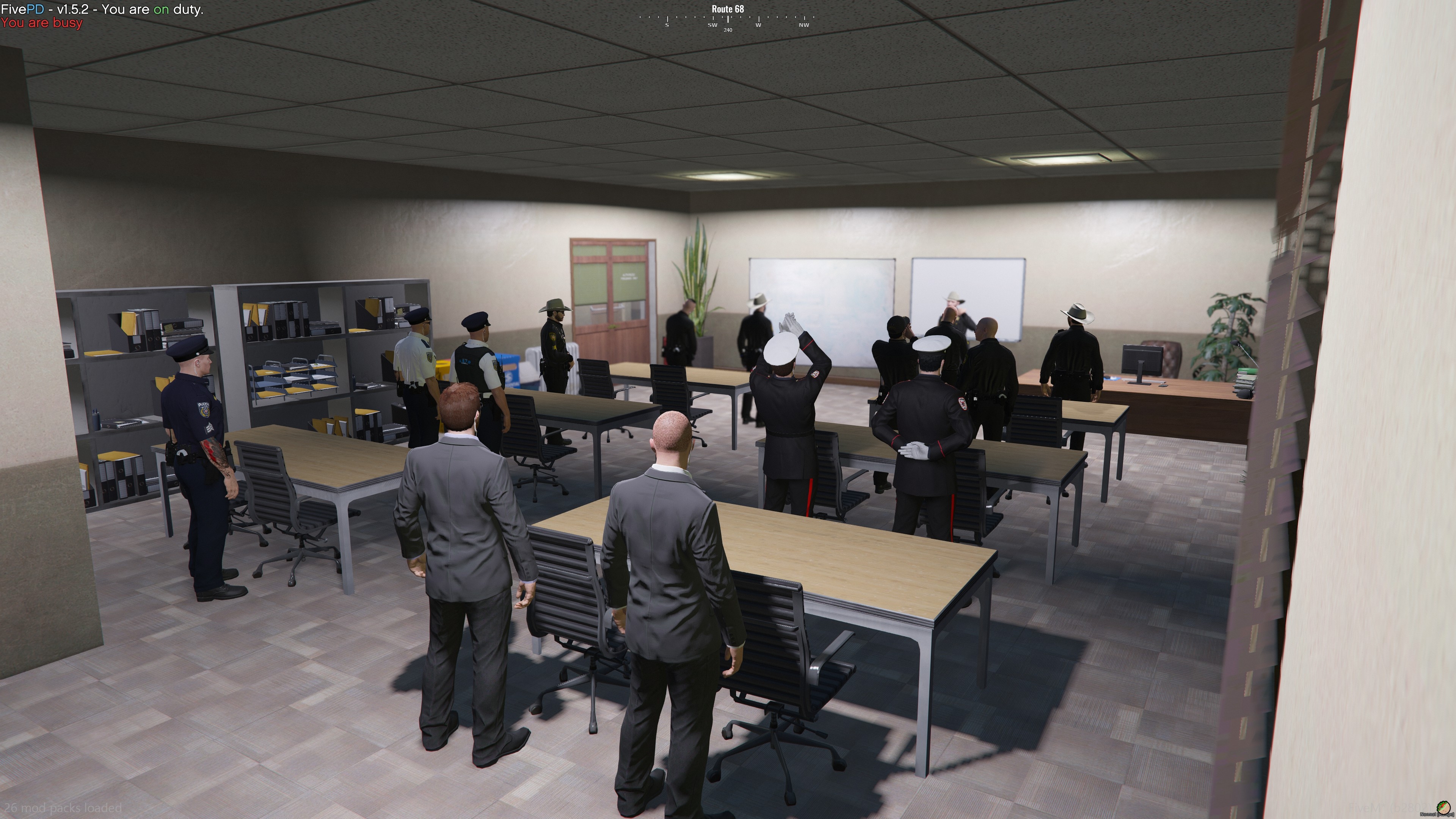 13 / 21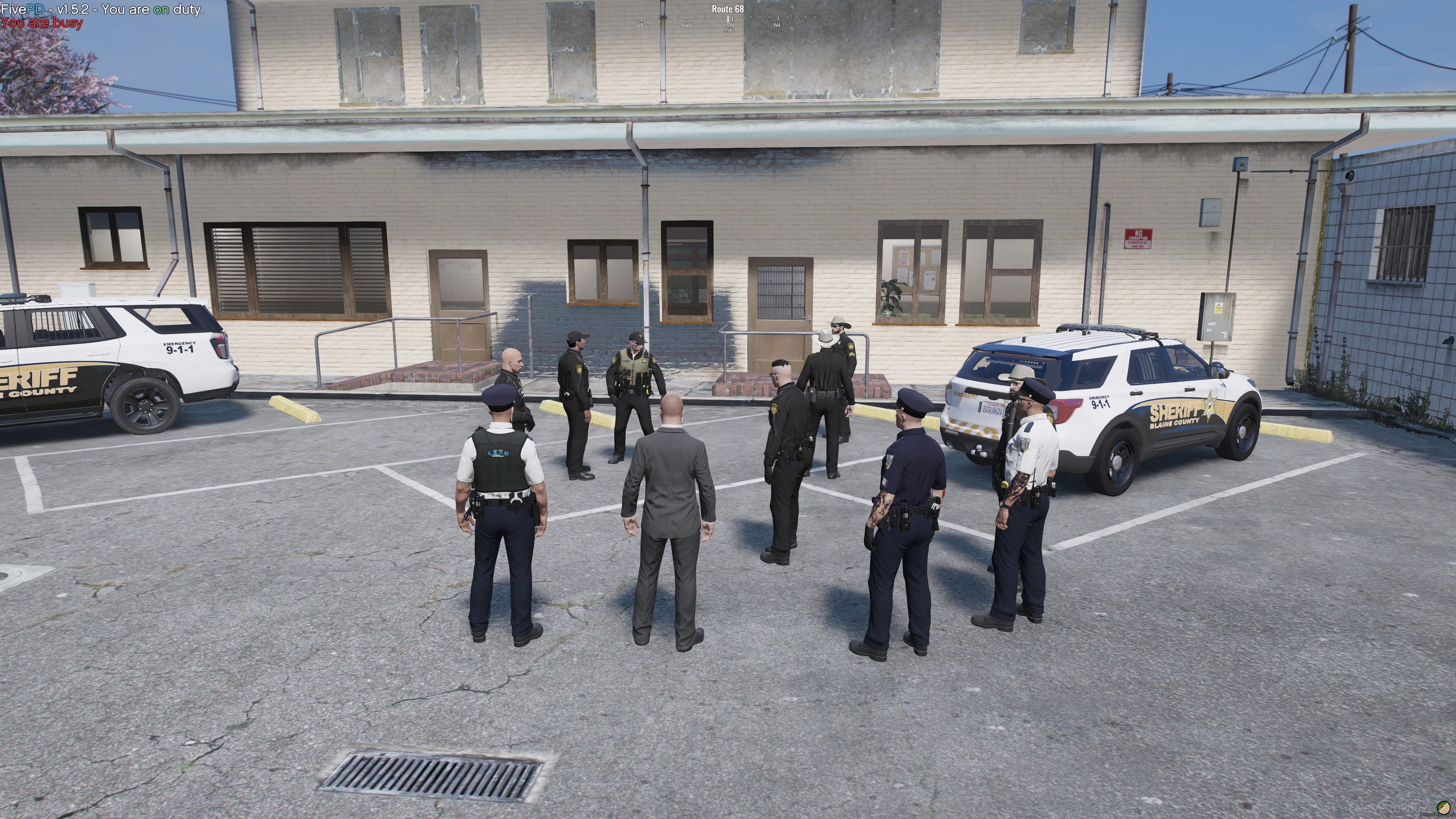 14 / 21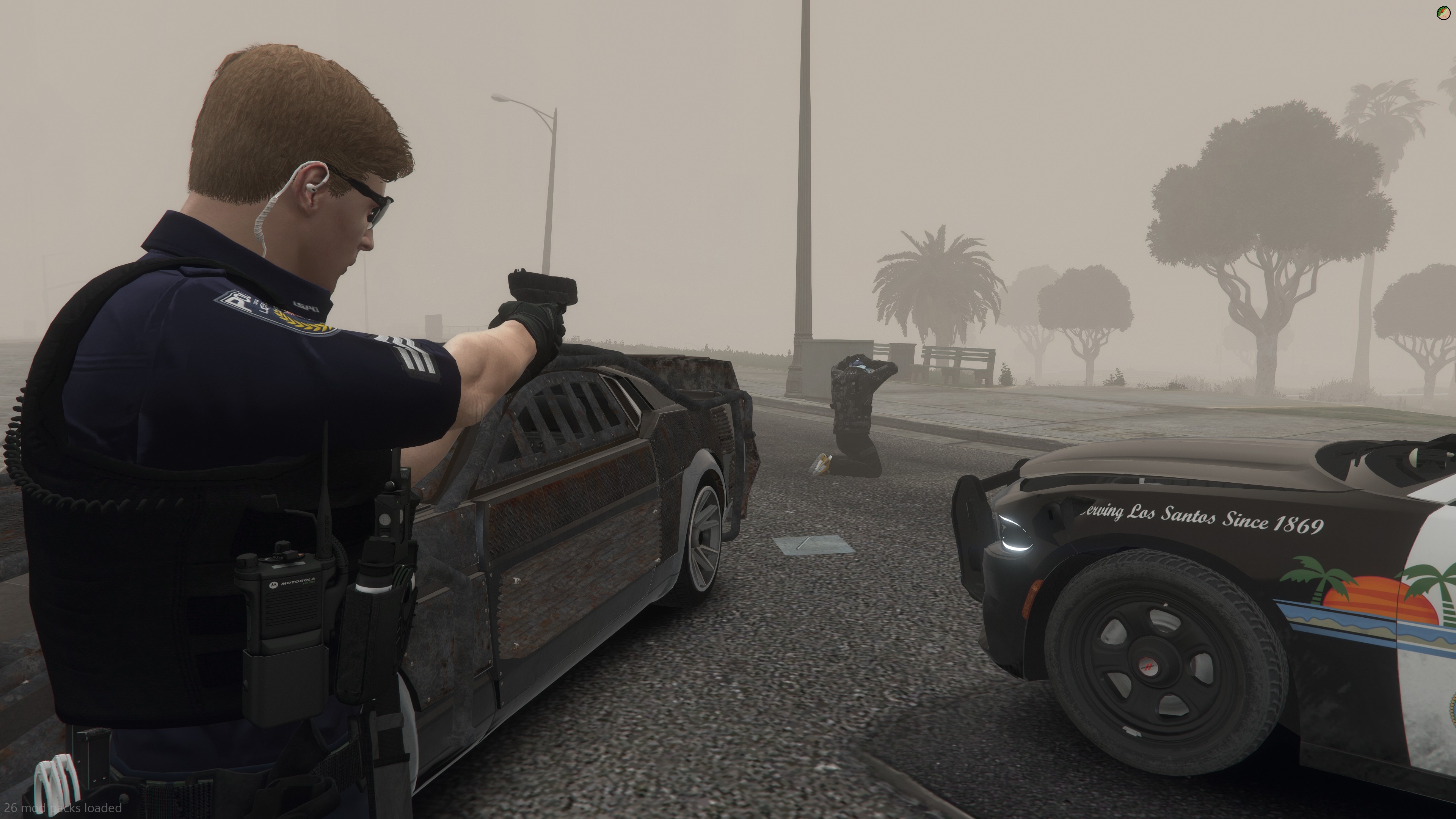 15 / 21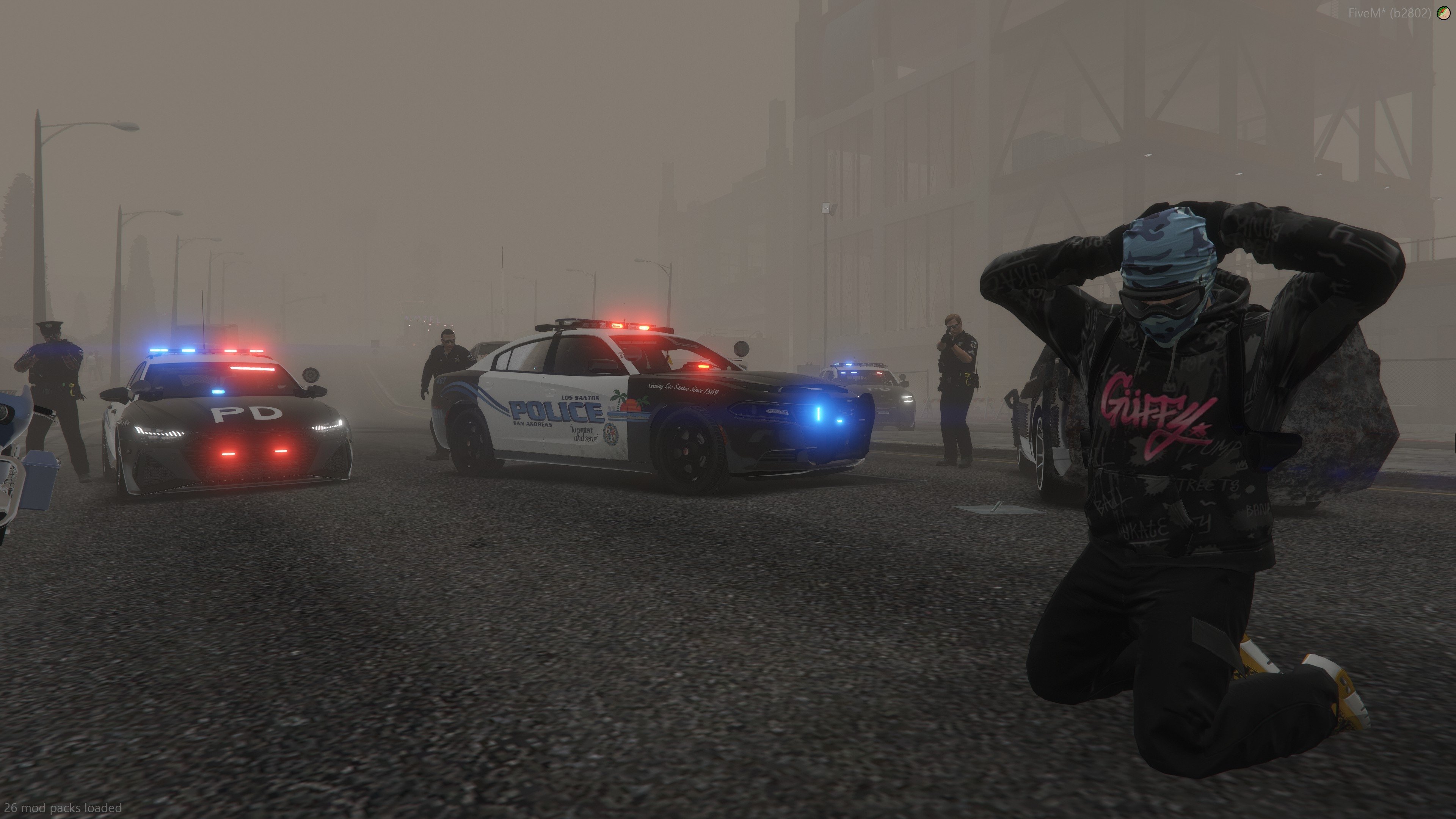 16 / 21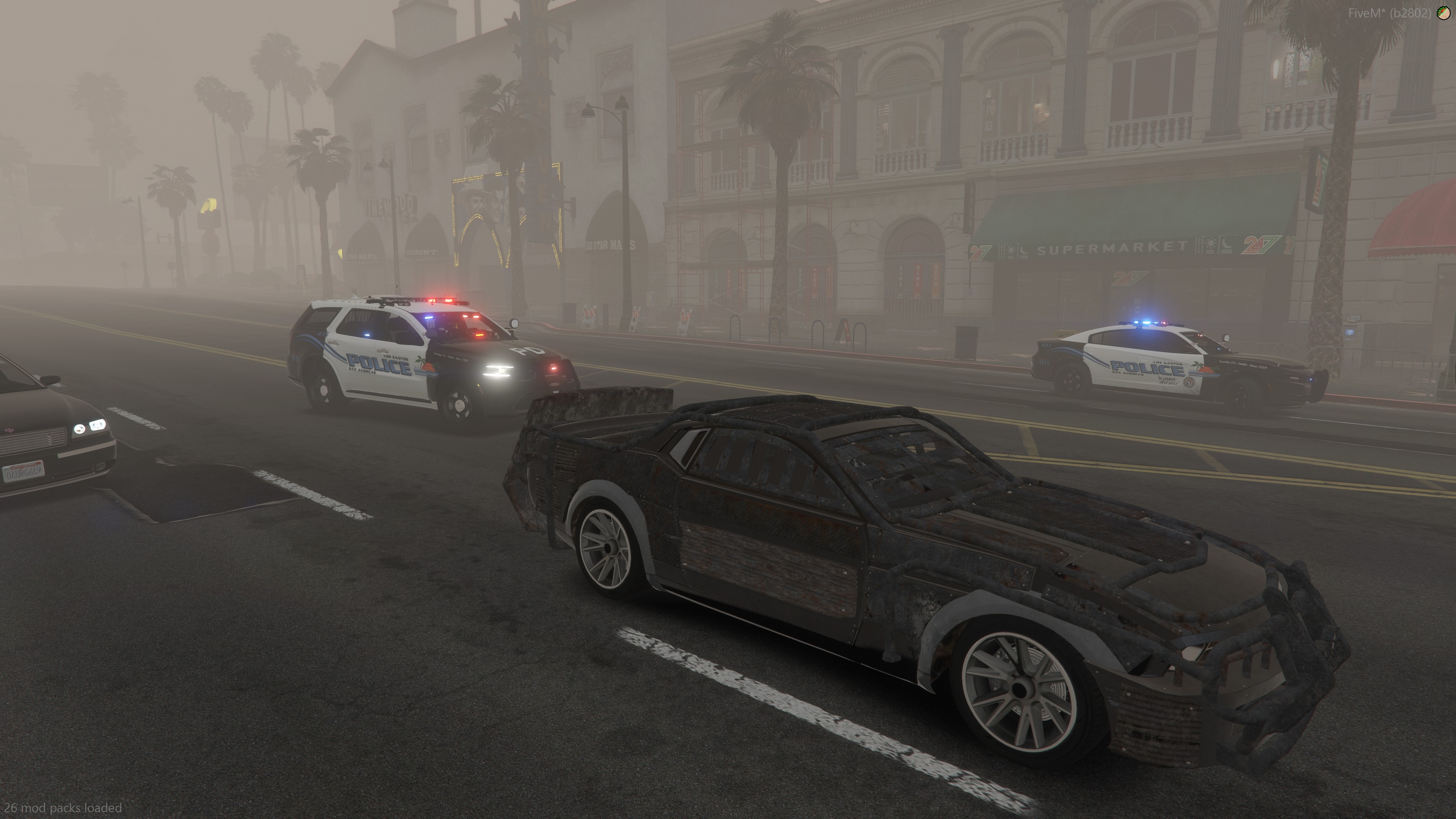 17 / 21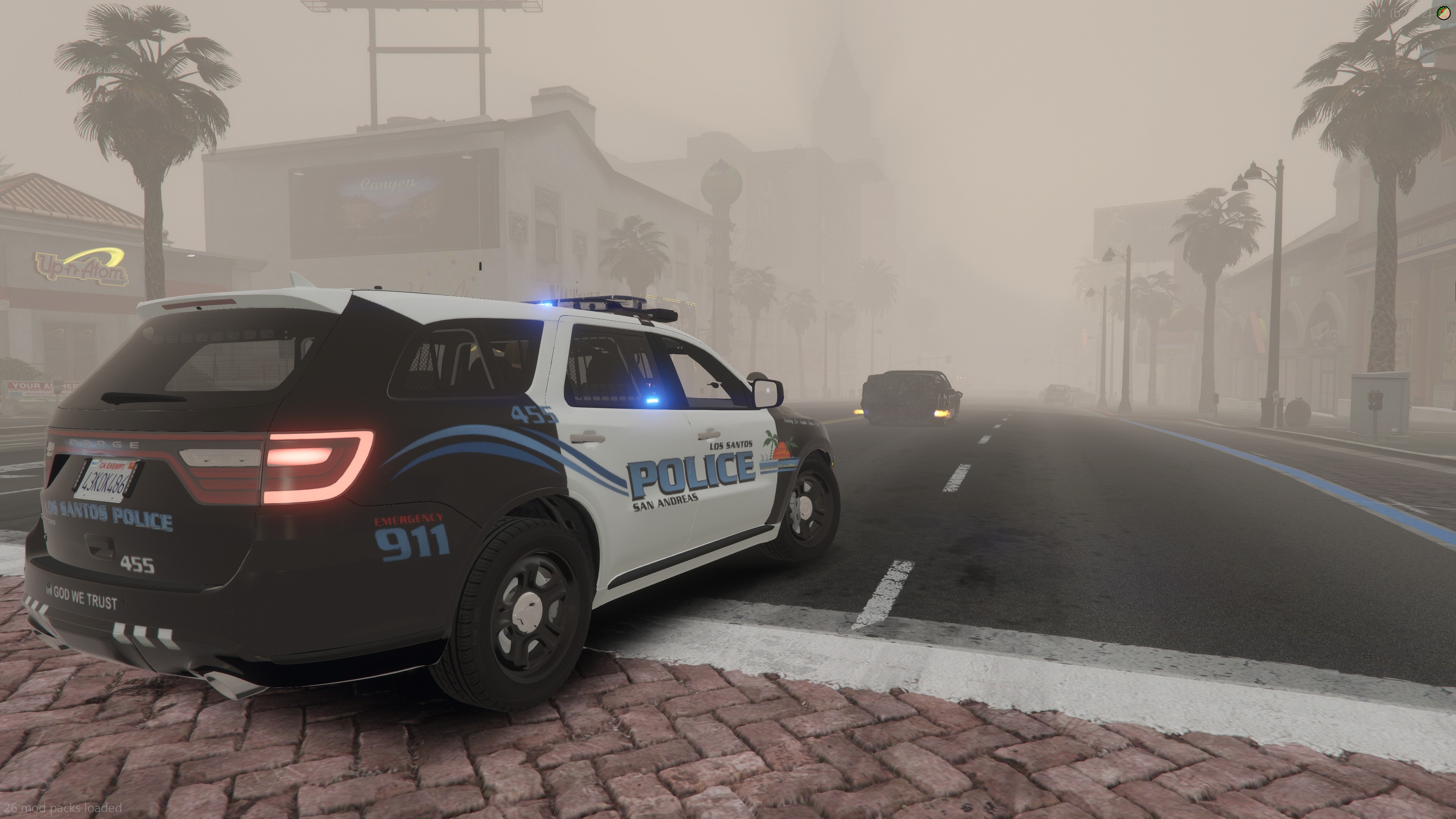 18 / 21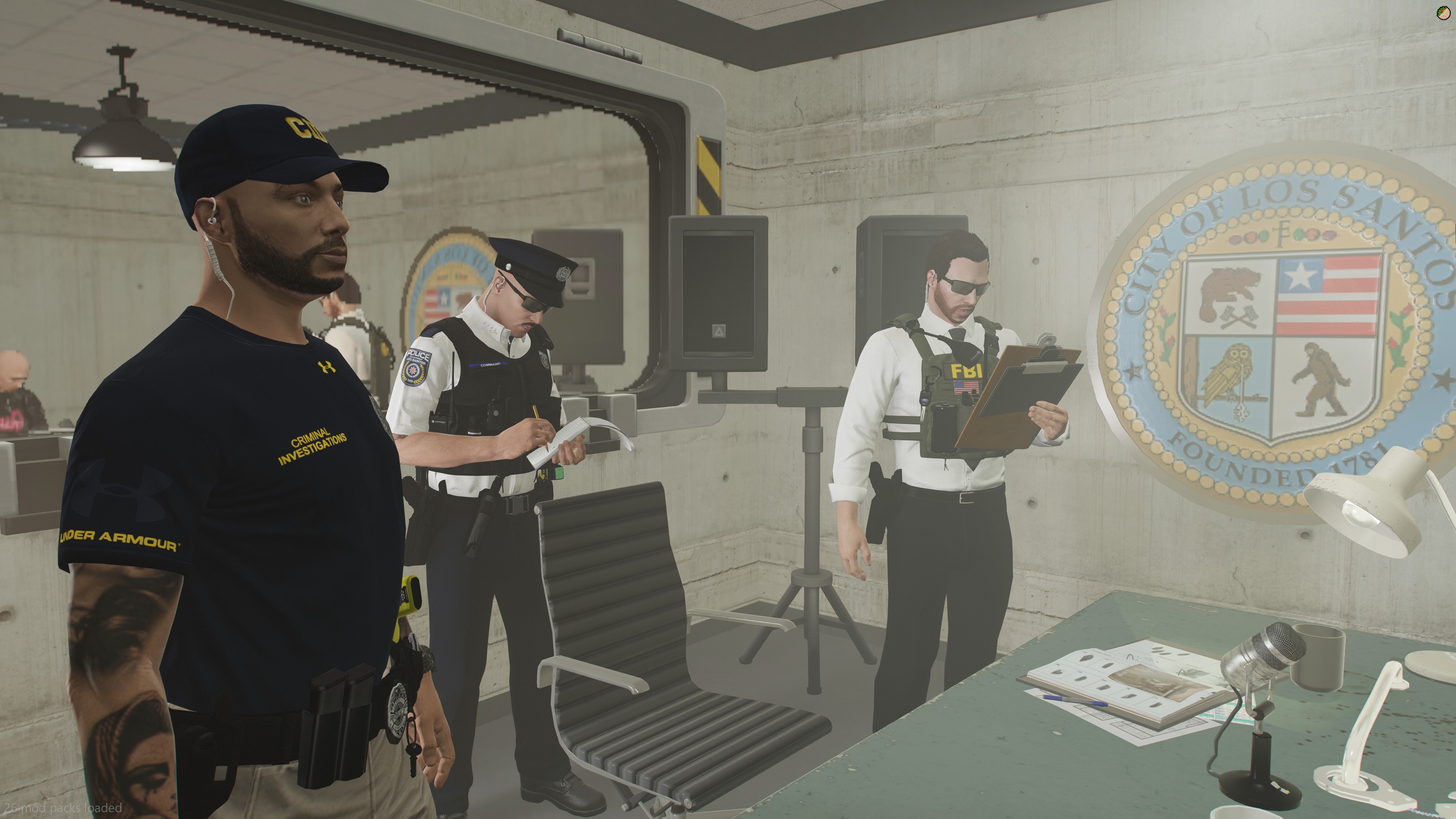 19 / 21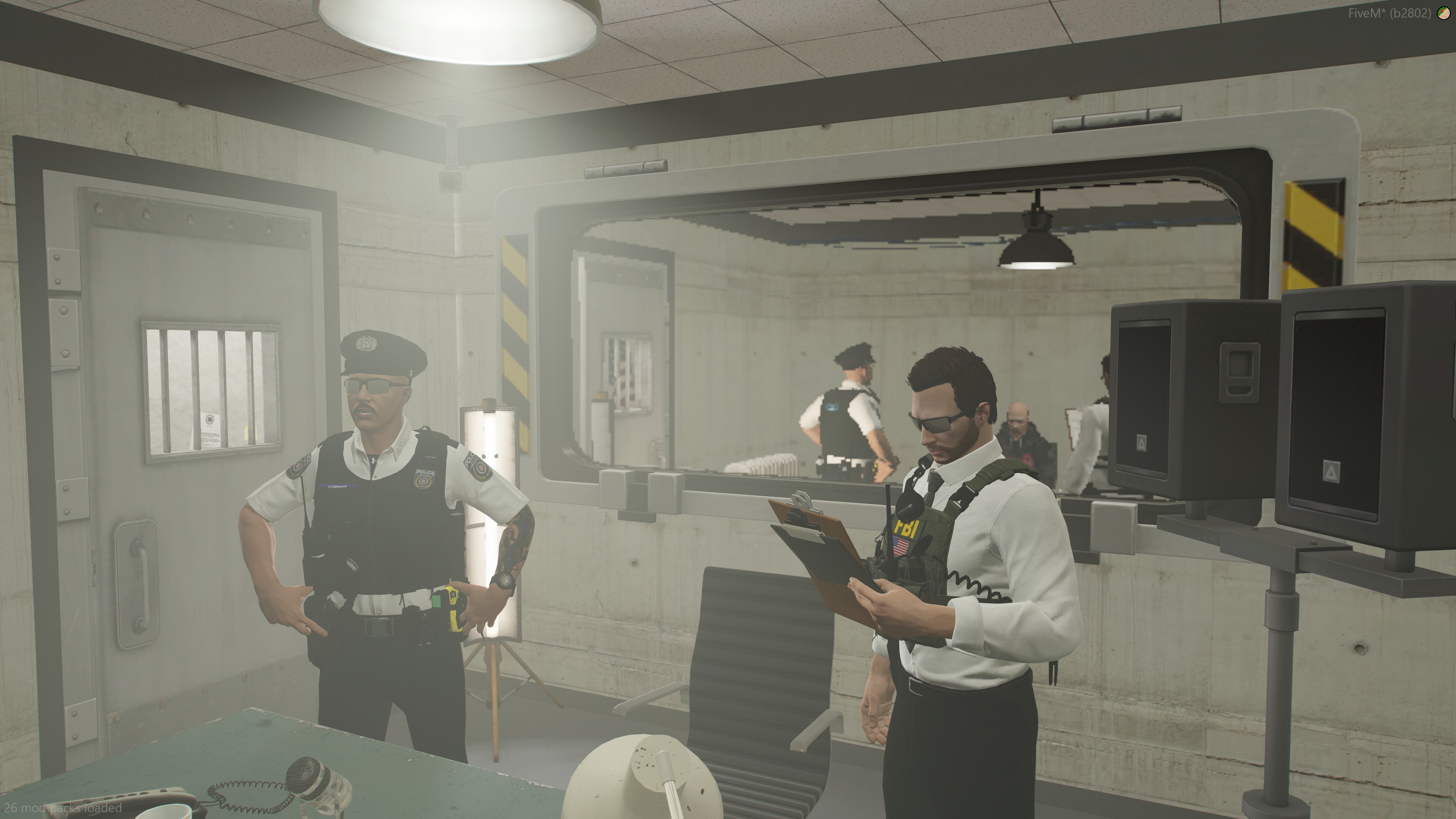 20 / 21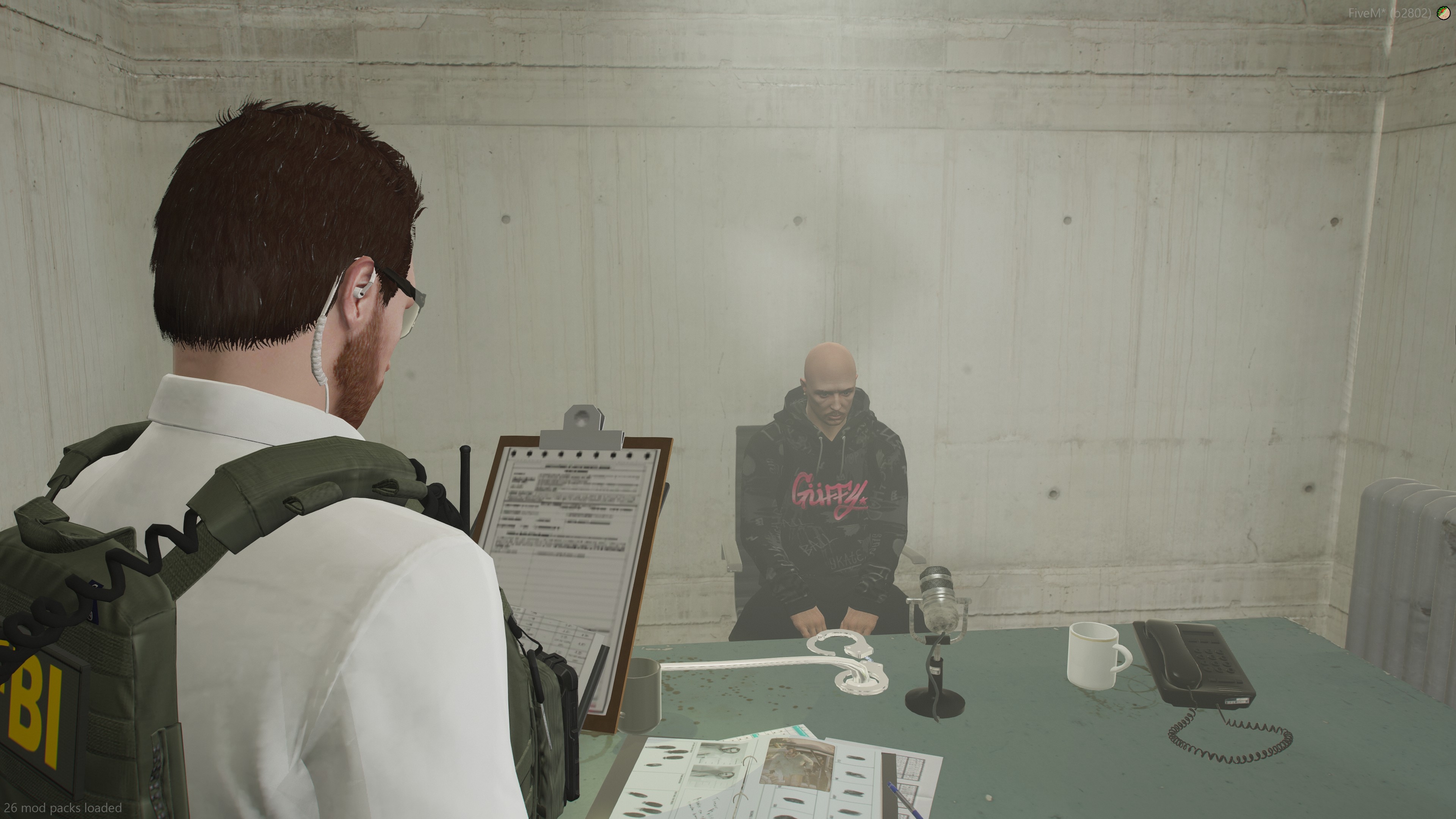 21 / 21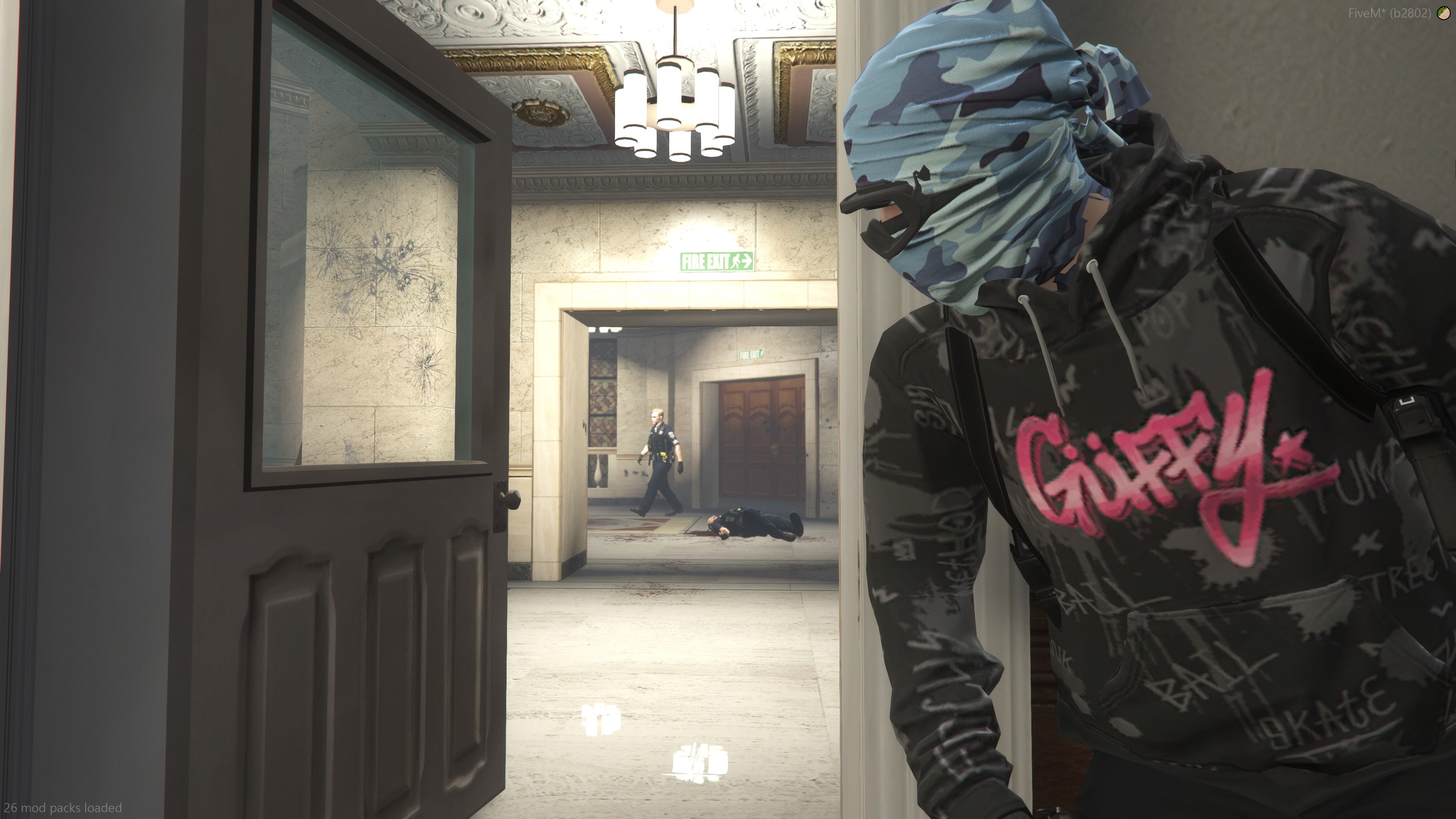 ❮
❯
No jobs or recruitments.