How it works and your privacy
How to vote and skip Human Verification
Click on one of the social buttons

and connect.
You are required to solve only the first puzzle to verify your social login.
Enter your in-game username if required.
Click
You may vote every 12 hours with the same in-game username and/or IP address.
Easy voting process
Cast you vote with
JUST ONE CLICK
, you are no longer forced to solve annoying verification puzzles and captchas to prove that you are human.
For your convenience, you may stay logged in for 30 days. After 30 days you can re-log with just a simple click on same network as our application is already authorized. If you want to delete our login cookie, simply log out.
Your privacy is very important to us
We do not collect any personal information from your social profile
Please connect to vote to help us stop bots, cheaters and make the voting process fair. To do this, we set a secure cookie based ONLY on confirmation from the social network that your profile is valid.
Report Sent
Thank you!
Your report has been sent to TopG Team.
Info
Underground Evolution is a text based mafia themed RPG game In Underground Evolution, you can be whomever you want and do whatever you want to do. The game is endless in possibilities and with regular feature updates you will soon discover something new to do within the city.
Online Players - Last 24 hours
1 / 14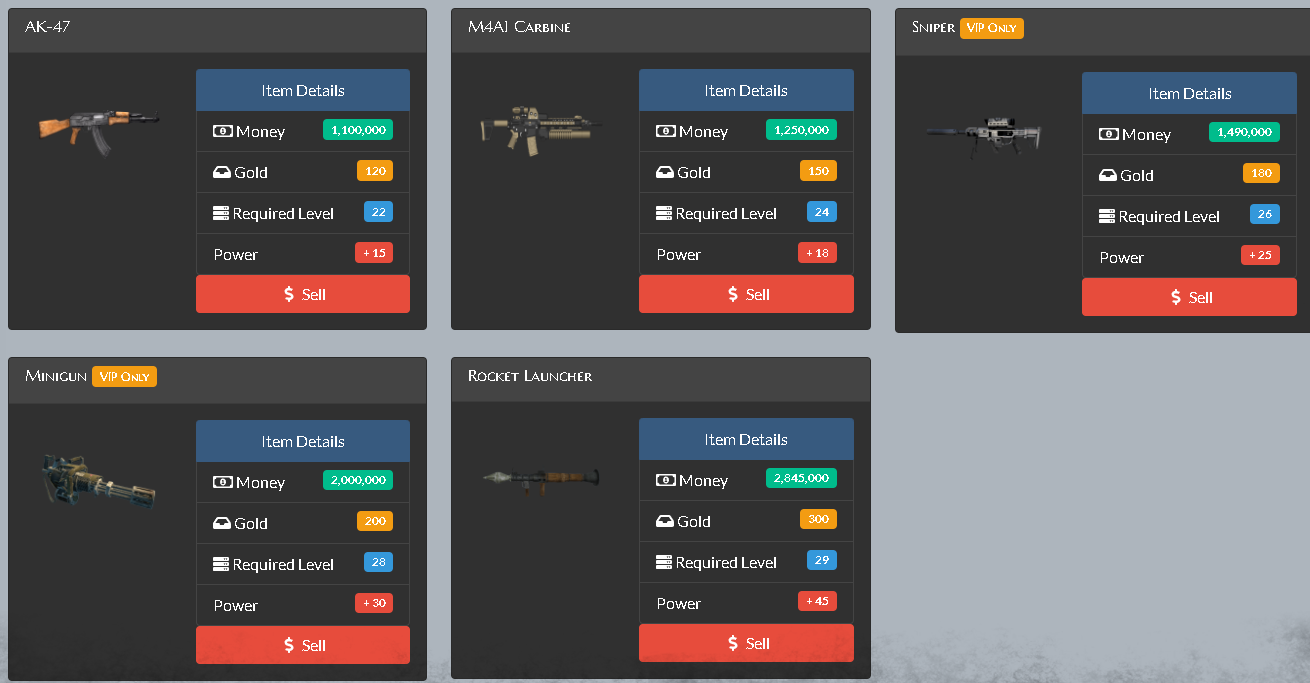 2 / 14

3 / 14

4 / 14

5 / 14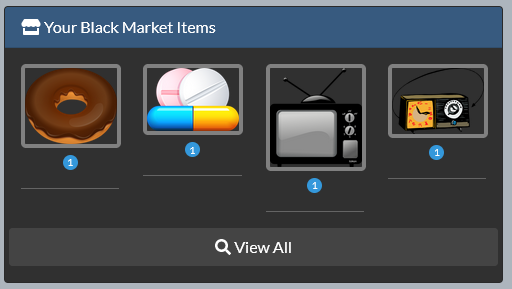 6 / 14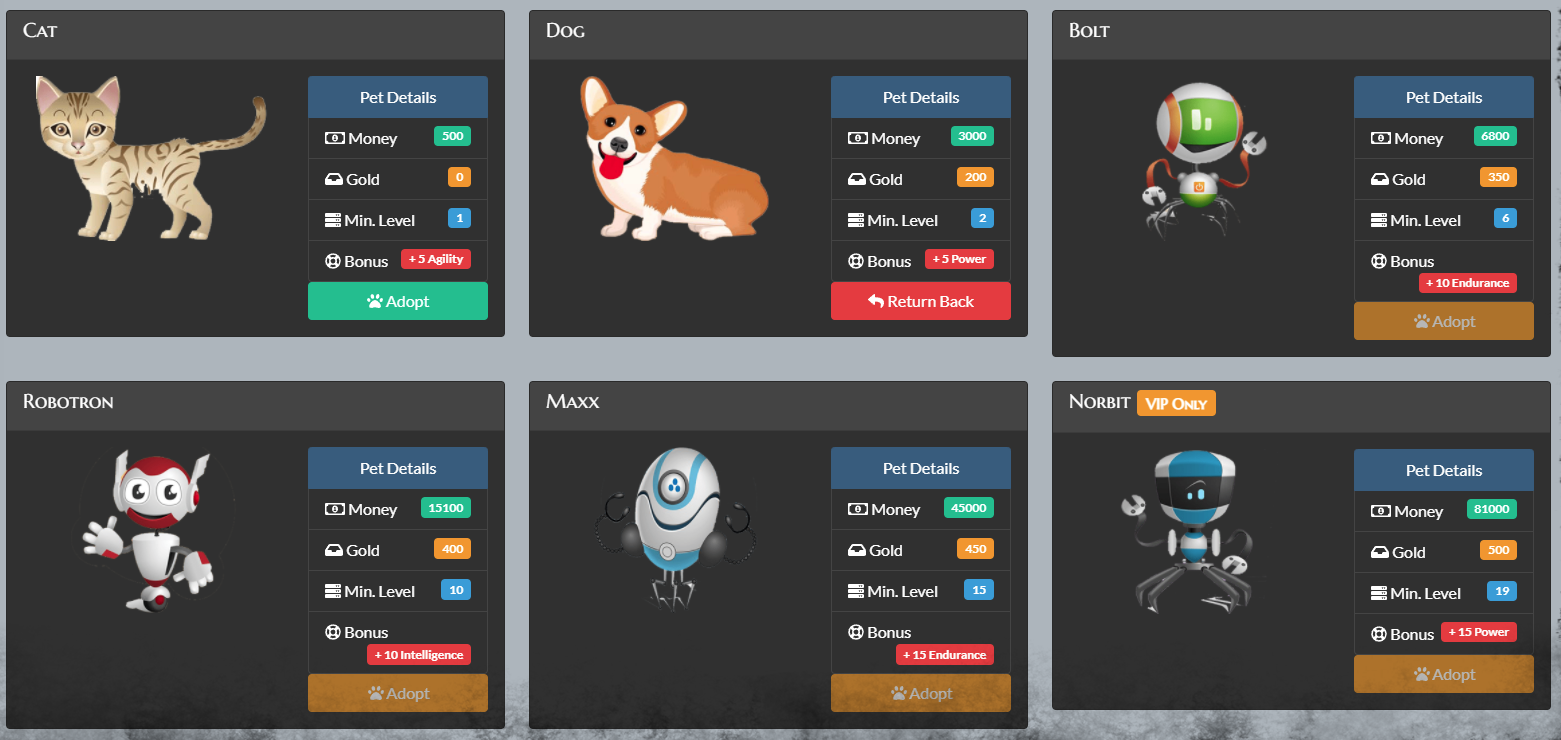 7 / 14

8 / 14

9 / 14

10 / 14

11 / 14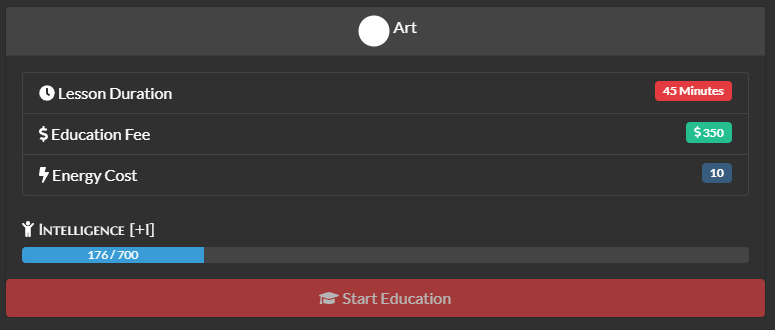 12 / 14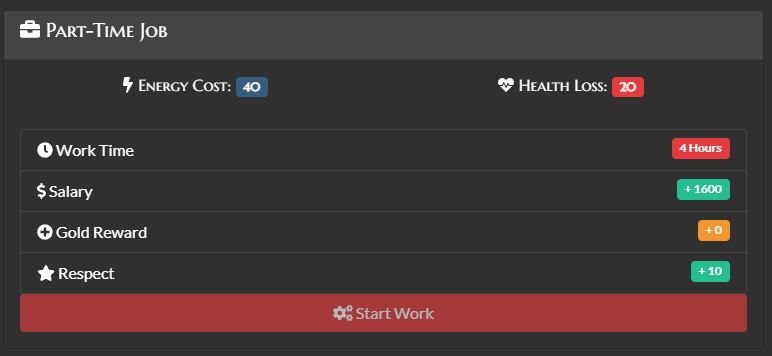 13 / 14
14 / 14

❮
❯
No jobs or recruitments.